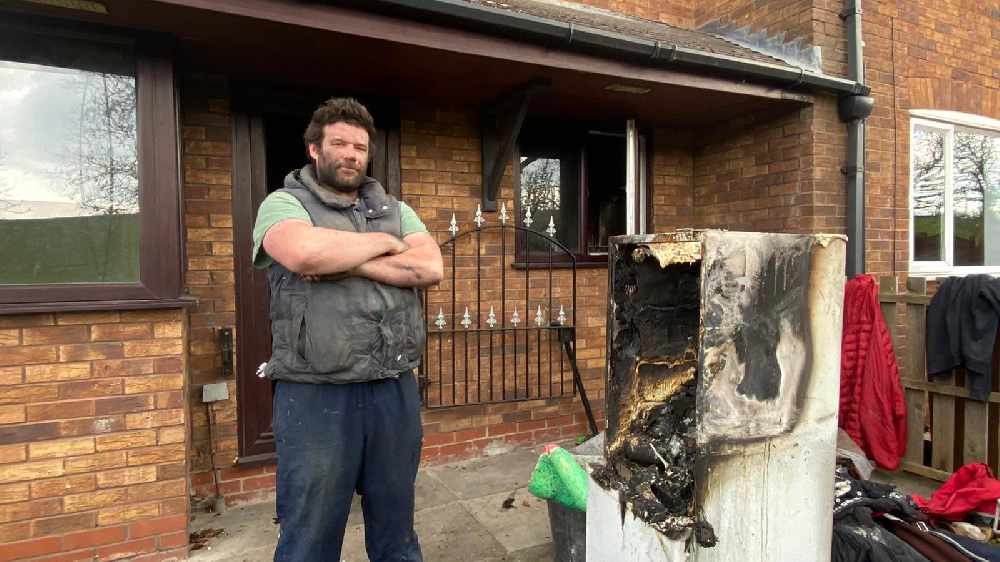 A man in Audenshaw has lost all his belongings in a house fire on High Ash Grove this morning.
Lee Butterworth only learned of the blaze when a friend spotted the fire whilst driving past. He raced home from work to find it extinguished, but everything inside the home had already been irreparably damaged.
It's thought that the fire started just after he had left for work, at around 8:45am in the morning.
Now, all his belongings including his two sons clothes and toys, who are 9 and 2, will have to be replaced.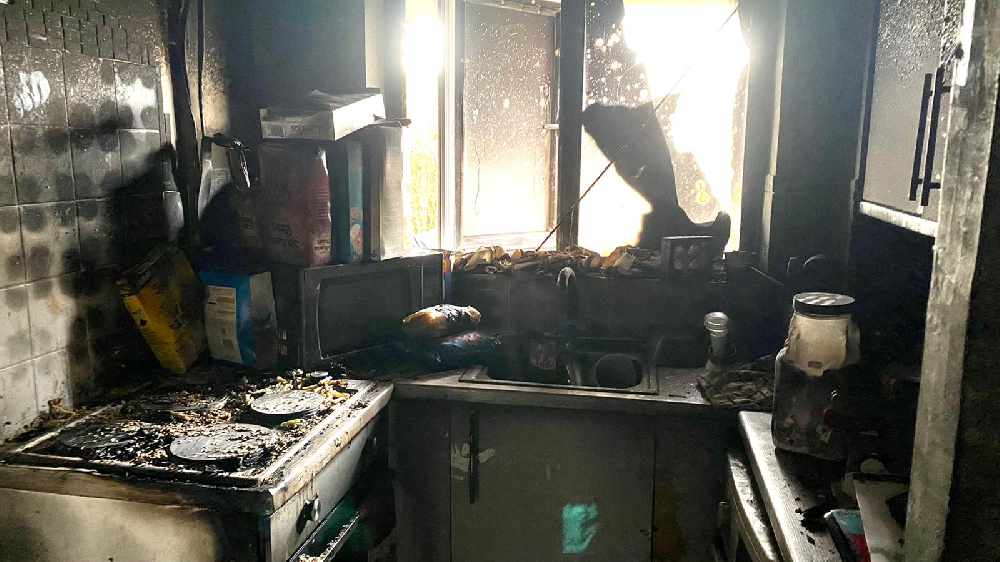 Lee said: My mate had drove past and saw smoke bellowing out of the place. He jumped out and tried to kick the door then rang the fire brigade.
"Everything is gone basically. I've lost all my belongings, all my kids stuff."
The fire started from the fridge-freezer in the kitchen and spread through other parts of the property.
Lee says that he had a lucky escape: "The firefighter who was there said we would've been gone, me and the boys."
He estimates that he's lost thousands of pounds worth of belongings, including £3k worth of designer coats.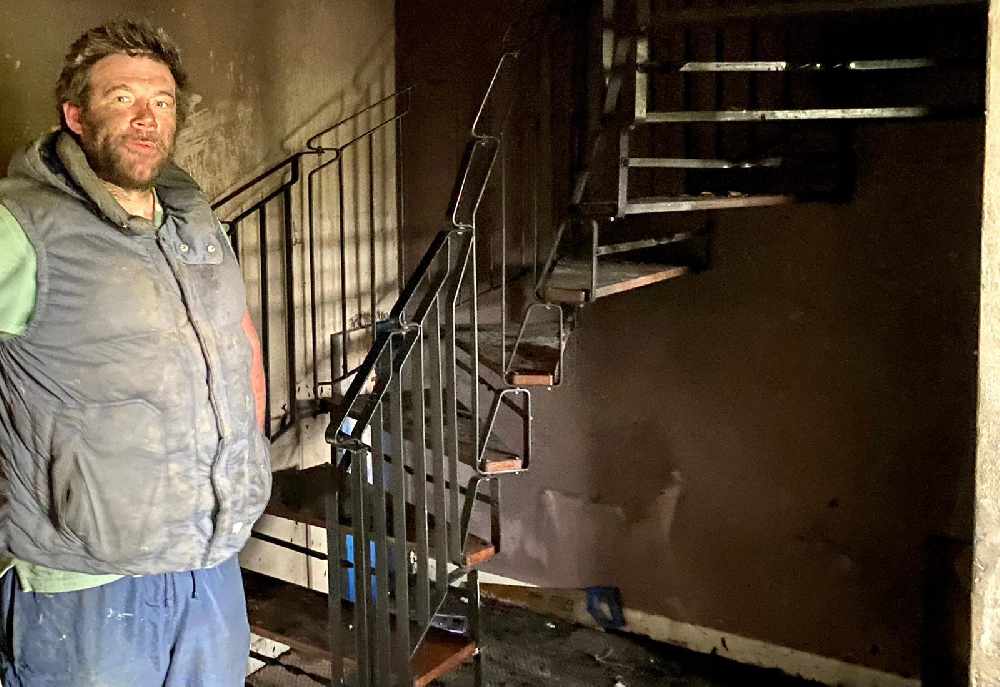 By the time Lee had left work and reached the house, the fire service had already managed to extinguish the fire. He went inside to try and find important documents, but said everything has been burned.
Three fire engines from Ashton, Stalybridge and Hyde were called to the scene and firefighters using breathing apparatus, two hose reels, positive pressure ventilation and other equipment to put out the fire.
Crews took around an hour and a half to make sure the site was extinguished.