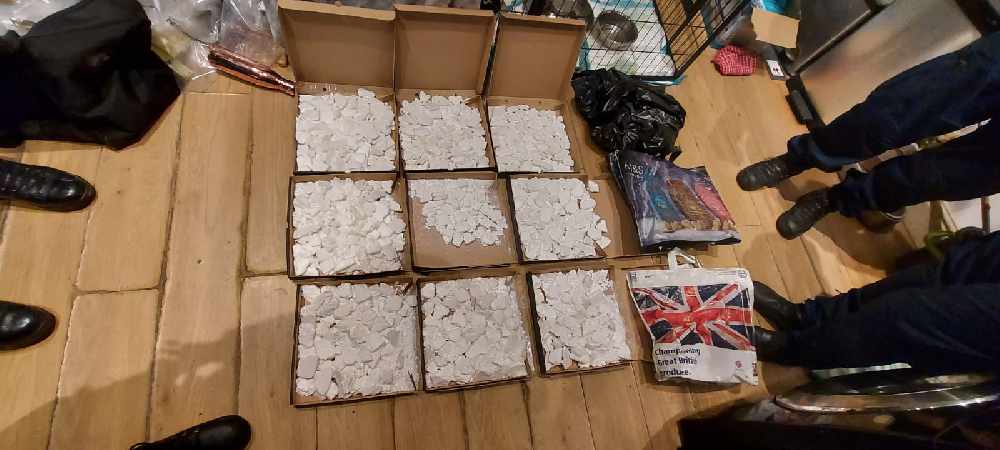 A man has been charged after over half a million pounds worth of drugs were found stashed inside pizza boxes in Hollingworth. 
Simon Tennant, 39, of Market Street, has been charged with possession with intent to supply class A drugs and possession of criminal property.
He has been remanded in custody to appear before Manchester and Salford's Magistrates on Christmas Eve (Thursday 24 December).
Police carried out raids at two addresses on Market Street on Wednesday morning (23 December), where a substantial amount of suspected cocaine, cannabis and cash was found and seized.
A total of nine pizza boxes containing one kilo of suspected cocaine in each were discovered along with other drugs, making the street value worth at an approximate of over £500,000.
The suspected cocaine was pressed into blocks with signature imprints.
A 20-year-old man and a 19-year-old man, who had also been arrested on suspicion of possession with intent to supply class A and class B drugs, have been released under investigation.