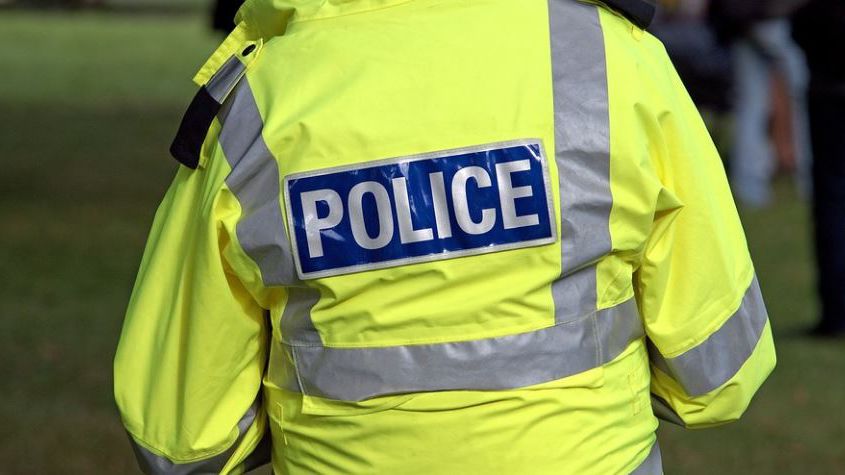 A 27-year-old man was arrested after he was spotted hiding in a shed by a police helicopter. 
The man, who hasn't been named by police, was wanted in relation to a domestic assault and a number of other offences.
It followed work from officers from Greater Manchester Police's Tameside team, the Tameside District Tasking Team, the Tactical Dogs Unit and Neighbourhood Policing Areas (NPAs) North West.
The man was sighted in the Haughton Green area of Denton but made off from police.
But they were called by a member of the public who spotted a man hiding in a shed.
Police say he was quickly sighted by their helicopter, which guided officers to him and he was arrested.
The man was awaiting interview in custody last night (Wednesday).