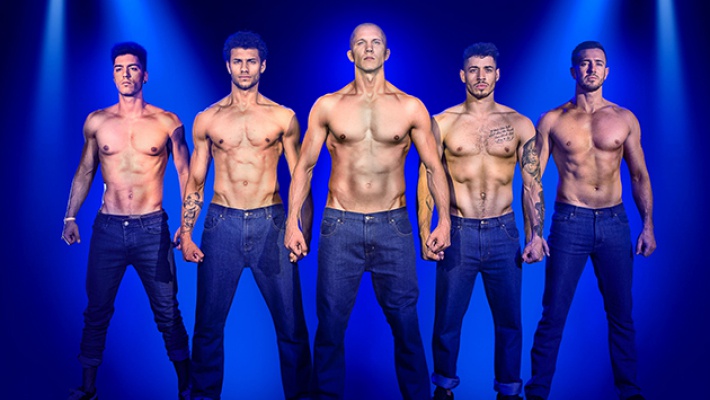 The UK's leading Magic Mike tribute night lands in Stalybridge next month. 
Million Dollar Men are in town at Khaleasi Nightclub and The Platinum Lounge on Market Street on Saturday 12 October from 7pm to 11pm.
Tickets are £10 and all proceeds will go to the Dementia UK charity.
Organsiers Natalie Yates and Becki Edwards are also looking for donations of raffle prizes, such as gift sets and bottles, for the evening.
To get hold of tickets or if you have any items you wish to donate, you can call Natalie on 07794 973993 or message Khaleasi & The Platinum Lounge on Facebook.
Natalie can also deliver tickets to local addresses or post them out to you before the event.