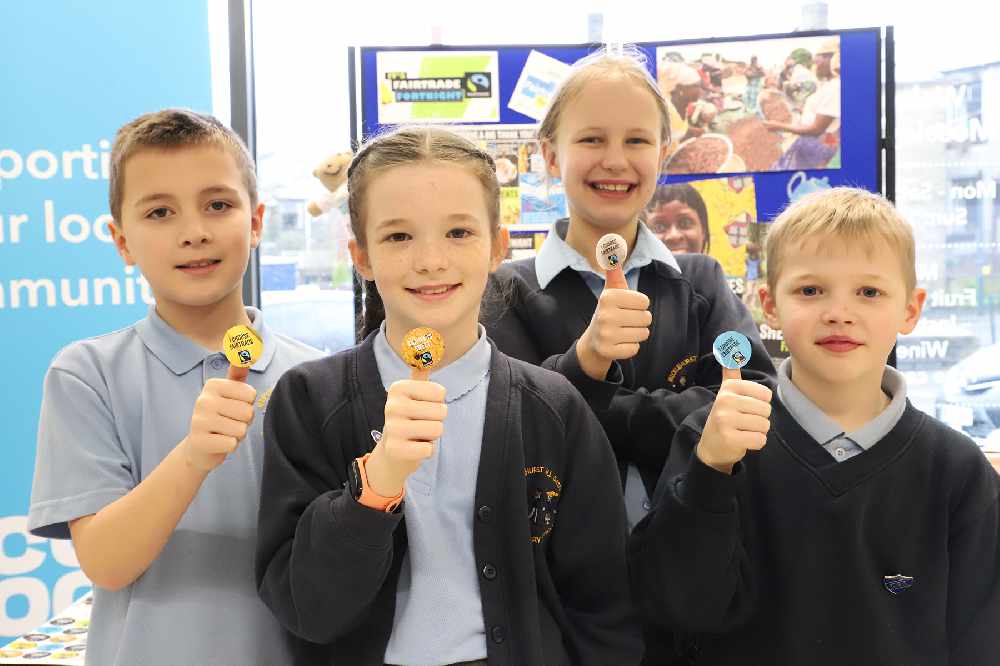 Mossley has been celebrating Fairtrade Fortnight.
Fair Ted has been out and about around the town spreading the word of Fairtrade.
There were Fairtrade tasters at Mossley Co-op last Friday and yesterday (Wednesday).
While today (Thursday) Fair Ted is inviting people to Mossley Methodist Church between 10am-12.30pm for the Community Big Brew, where visitors can find out more while enjoying a Fairtrade brew and Fairtrade cakes; bacon butties will also be available.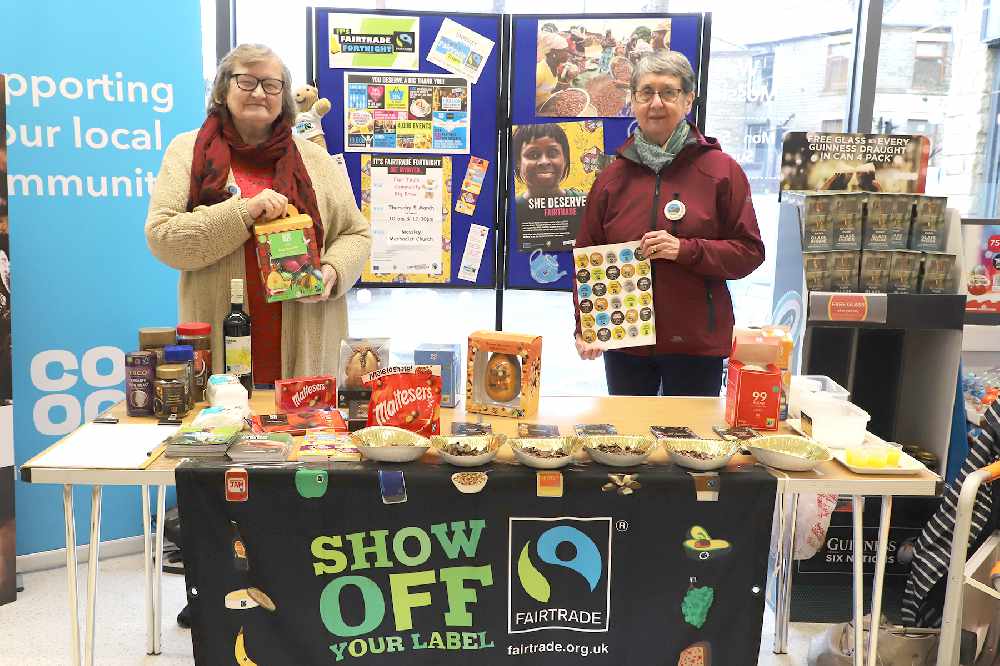 Janet Davies, from Fairtrade Mossley, said: "Join us during Fairtrade Fortnight up to March 8 in our annual movement when we bring the fight for change to everyone.
"We'll be continuing to focus on cocoa and the special role women farmers play in their journey to living incomes."
Meanwhile, the George Lawton Hall is holding an exhibition focusing on cocoa farmers who are not only battling poverty but also less predictable seasons, more plant diseases and weather extremes.
You can look out for story packs placed around Mossley and read about the women farmers behind popular sweet treats.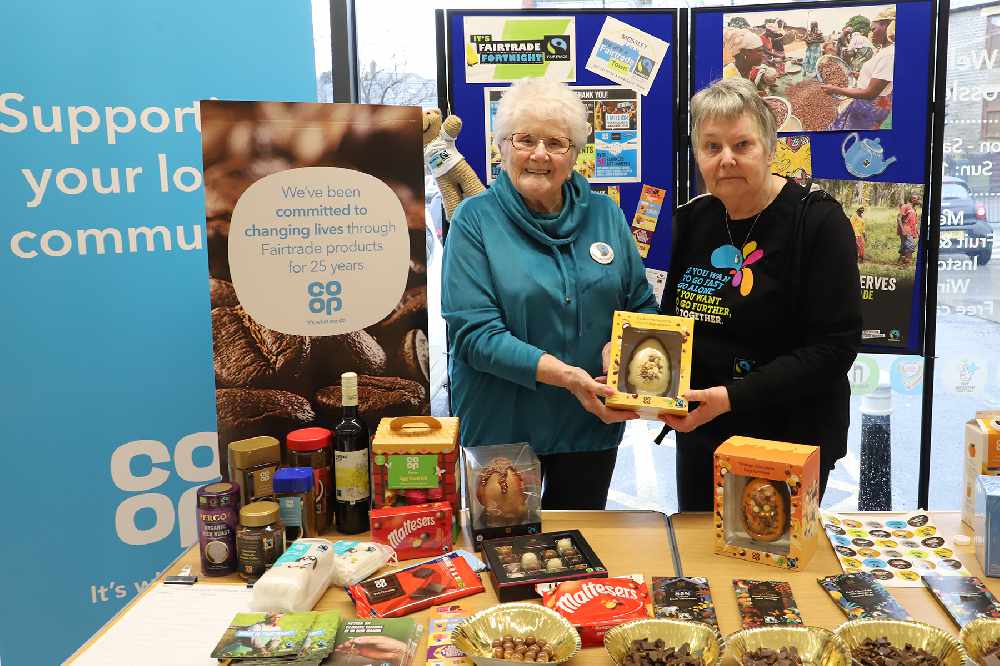 Images:
TASTE TIME: The Fairtrade stall in Mossley Co-op welcomed plenty of visitors. Pictures by Nigel Wood