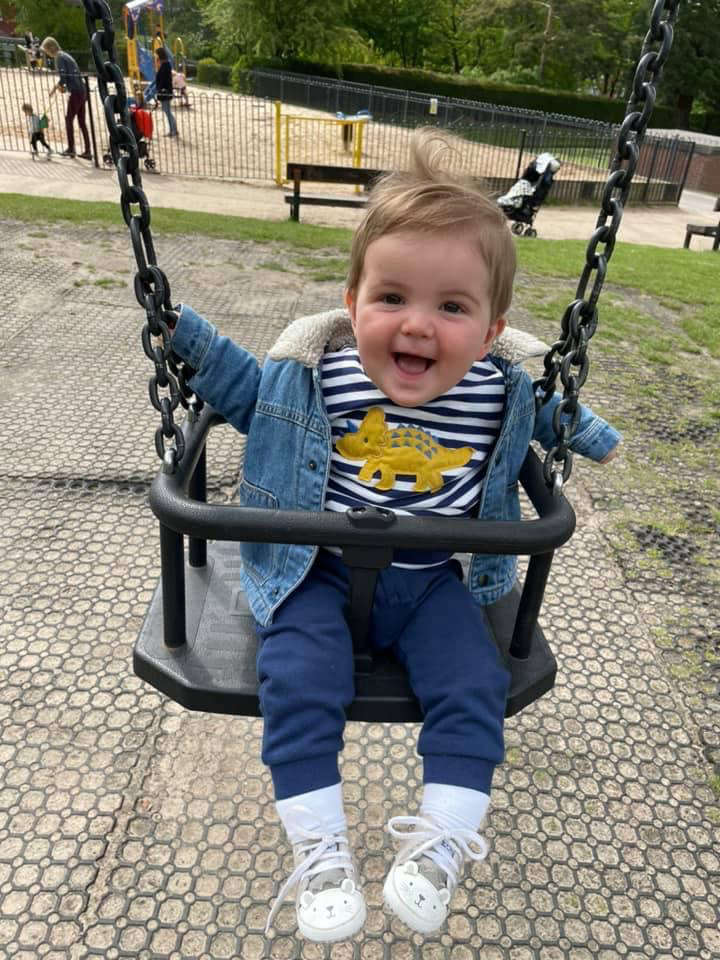 Little Felix Frater celebrated his first birthday on Monday with his family and friends blissfully unaware that he shares his special day with the NHS.
Felix was born last year during lockdown and for mum Natasha Parkinson and dad, Chris Frater, it was a challenging time as scans and check-up visits to see the midwives at Tameside Hospital were subject to Covid restrictions.
When it was time to give birth, first-time mum Natasha, 30, says she waited at home for as long as she could, so by the time the couple arrived at hospital baby was well on his way, and Felix, weighed in a couple of hours later at 7lbs 9ozs.
As you can see from his photo he's a happy, healthy boy and much loved by relatives and friends.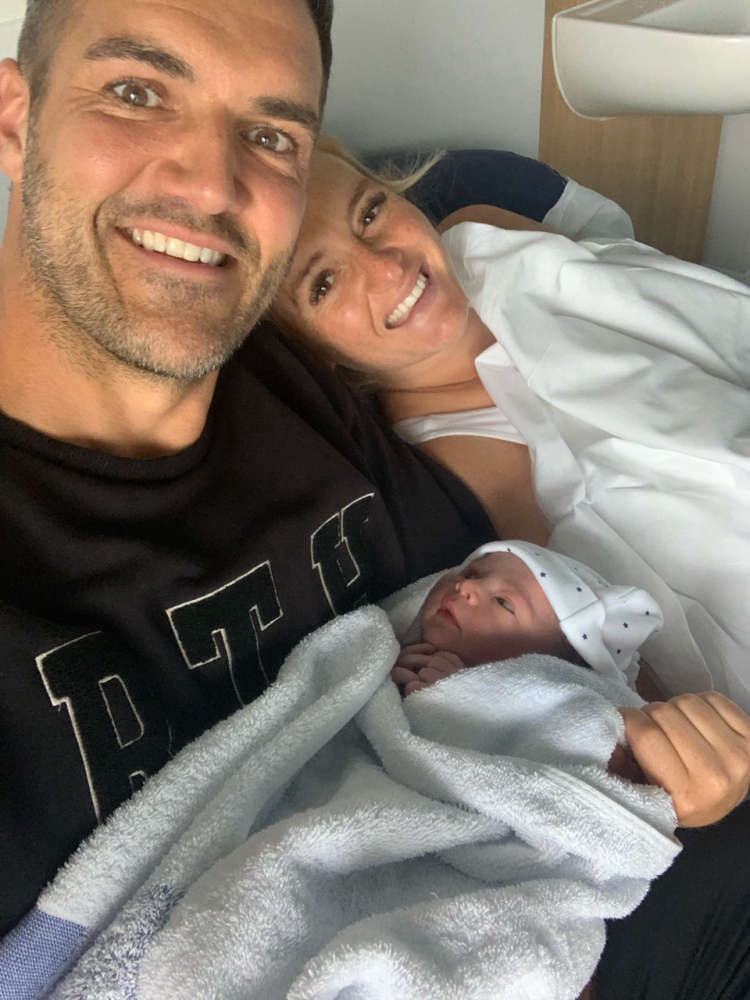 Plans for his birthday included a party in the garden with little friends and lots of play.
The family, who live in Dukinfield, say they will be eternally grateful to the midwives and staff at Tameside Hospital for looking after them both before and during the birth.
"We can't thank them enough for being there for us through what was a difficult time," they said.
"They were outstanding. And, to learn Felix shares his birthday with the NHS is so special. He won't understand for a while, but we will be sure to tell him when he's older," says Natasha, who works as an assistant manager at a specialist education school in Cheadle.
Kerry Reede Field, Head of Midwifery at Tameside and Glossop Integrated Care NHS FT, said she was delighted that Natasha's experience was such a positive one and that she was able to experience the low risk birth environment of the Acorn Birth Centre which provided midwifery led care at the early part of the Covid pandemic in April 2020.
She said: "We quietly opened the doors and began welcoming new babies like Felix into the world.
"Despite the challenges it has been a pleasure to see the centre be so well received by new parents.
"The feedback we have had so far has been overwhelmingly positive and we are really excited about all the new arrivals yet to come.
"Our close working relationship with Tameside and Glossop Maternity Voices Partnership (MVP) has enabled us to provide a service which meets the needs of our local population.
"We are really grateful of the partnership and the benefits this brings parents and families across the borough."