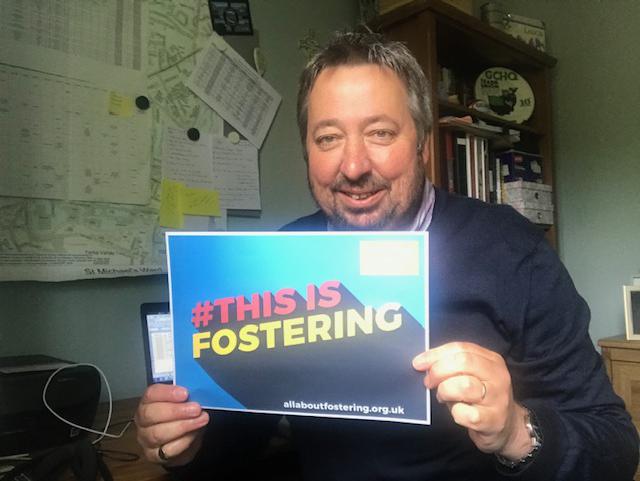 Tameside foster carers are to receive an additional payment in recognition for the extra support they are giving to looked after children during lockdown.
The council has confirmed that it will give their foster carers, who have had a placement between 19 March 2020 and 30 June 2020, a payment of £300.
They say the money aims to recognise the additional time, support and education carers are providing to children as foster families follow government guidance on social distancing and staying at home.
It will also make a contribution towards any extra expenses such as utility bills, food shopping and equipment and activities while families are in lockdown.
Deputy Leader Cllr Bill Fairfoull (pictured), who is responsible for children's services, said: "I'd like to express my thanks and gratitude for everything our foster carers are doing to keep our looked after children safe and secure, particularly during this difficult time. The care and stability they provide is vital for our looked after children's development and is hugely appreciated.
"I hope the payment that we are able to make will help with the extra pressures foster carers are facing in these challenging circumstances and will support foster families in staying safe and well."
Like many authorities across the country, Tameside Council is also currently celebrating the work of its foster carers as part of the national Foster Care Fortnight campaign, which runs until Sunday (May 24).
The council are also encouraging people to apply to become foster carers.
They receive full training, support and an allowance. People from all backgrounds are welcome to apply and there are lots of different flexible opportunities available to fit in with existing work and commitments.
For further information, visit www.tameside.gov.uk/fostering or call 0161 342 2342.