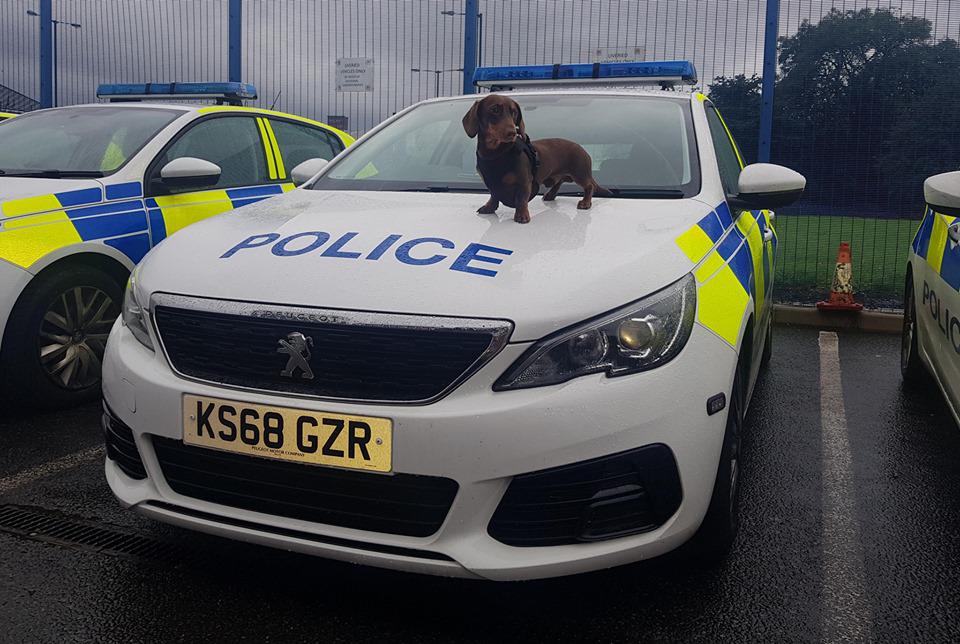 Little sausage makes big arrest
Small but mighty Ralph helped apprehend a man wanted on recall to prison with his owner PC Beswick, who was off-duty at the time.
PC Beswick was out walking Ralph when he spotted the 43-year-old male.
Armed only with the tiny sausage dog, he approached the male and detained him whilst notifying officers on the phone.
The GMP Tameside North Facebook page shared the story, adding that it was "a great first arrest for PD Ralph" much to the delight of the public.