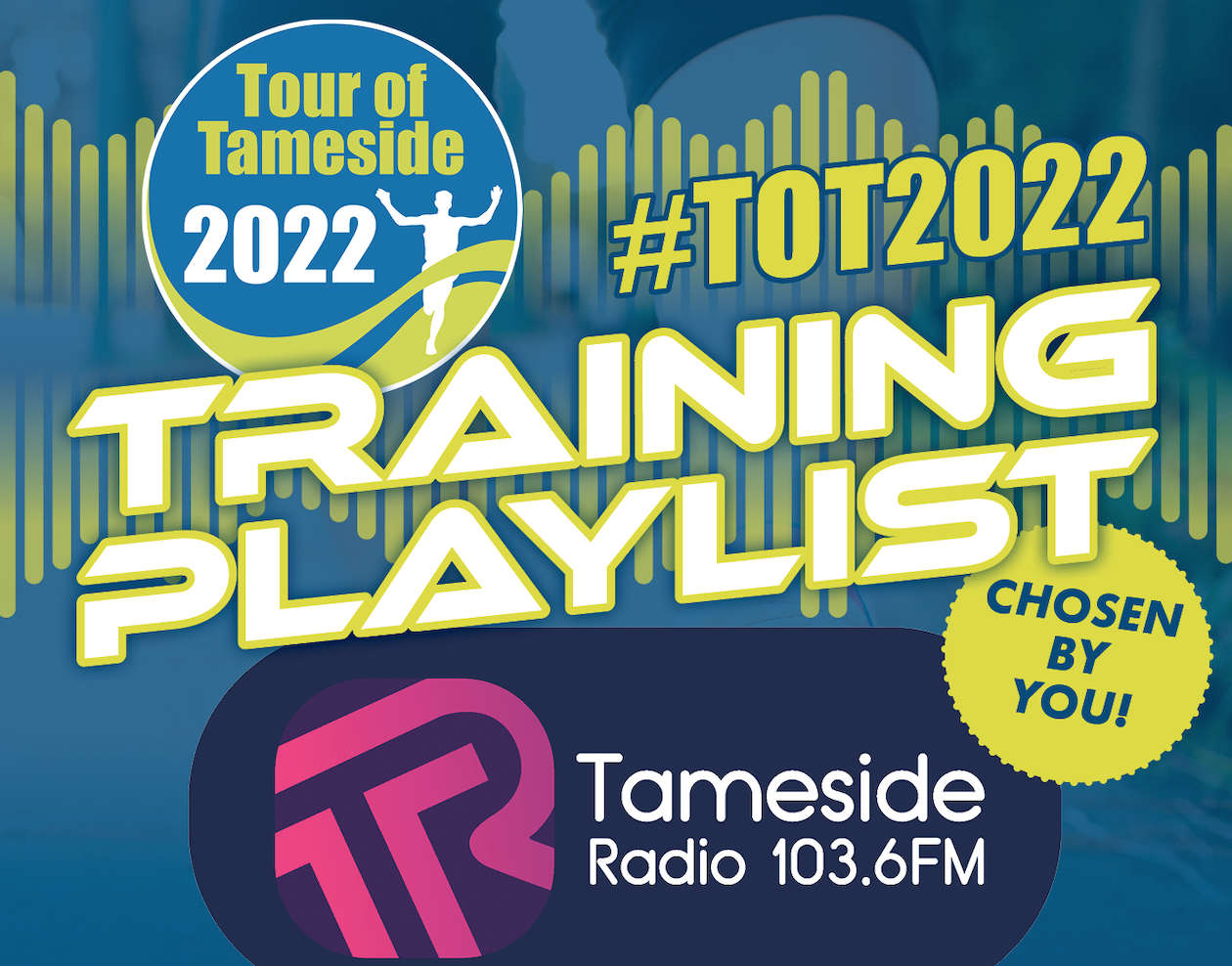 To get you in the mood for the Tour of Tameside, we've put together a playlist of great running tunes as chosen by you.
You can enjoy an hour of tunes now whilst you train by downloading the Tameside Radio app for free.
The playlist is available by clicking on 'Tour playlist' on the main menu.
Let us know what you think via the Tameside Radio social media channels.