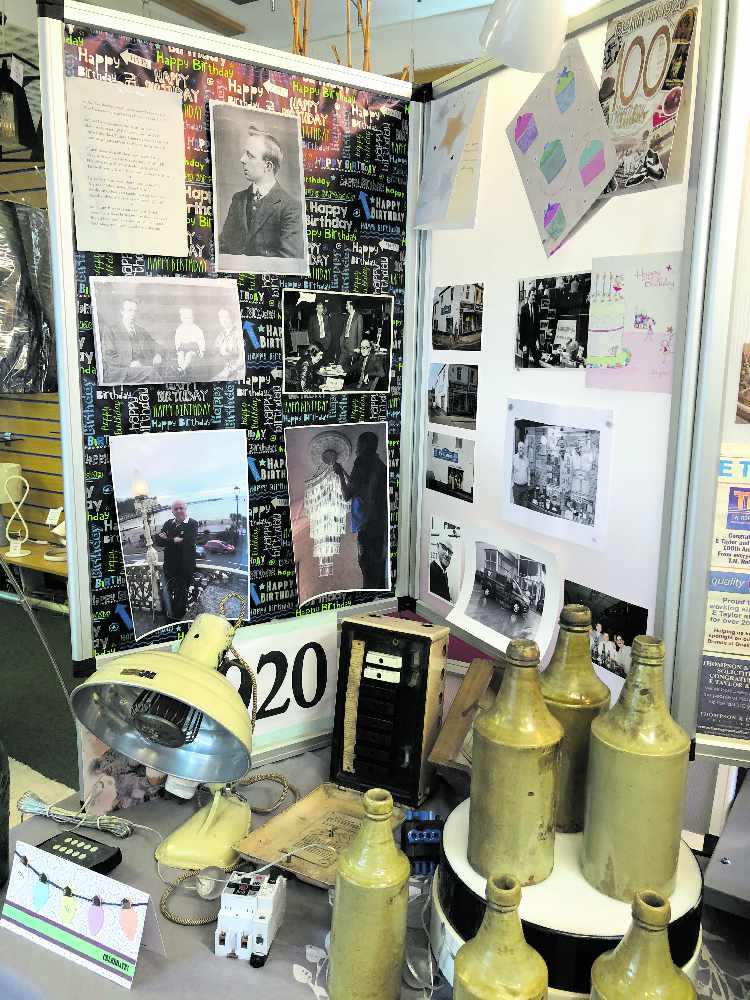 Stalybridge-based commercial and industrial lighting specialists E Taylor & Son are hoping to shine bright for a good cause in the countdown to Christmas.
The Melbourne Street business is the very first local company to sign up to an initiative to support Willow Wood Hospice called 'CommunityConnect'.
As part of the initiative, participating local businesses will offer a discount that will not only benefit customers, but will also help the hospice at the same time.
Fundraiser Laura Pritchard came up with the idea and explained: "I live and work in Tameside and on a personal level always like to shop at local stores and use local companies whenever I can."
"As someone who first volunteered and then began to work for the hospice, I know how strong Willow Wood's community links are. It just seemed right to build on those links and so we've launched CommunityConnect.
"It's a simple idea, but one that will benefit the customer, ourselves, and hopefully local business as well.
"We're asking that companies introduce a special discount of which half goes to the customer and half to us, and we're so proud to announce that we've signed up E Taylor & Son Ltd of Stalybridge as our first CommunityConnect member."
Every time buyers purchase a product or service from E Taylor & Son, just quote the discount code WWH001 and the business will donate five per cent of the cost to the hospice with shoppers receiving a five per cent discount too! The business is offering the discount until the end of the year.
Peter Taylor, managing director of E Taylor & Son said: "As a family firm ourselves, our connection to the area runs deep, in fact we're celebrating our centenary this year.
"That's 100 years of living and working in Tameside and we're thrilled to be the first company to sign up for CommunityConnect.
"Willow Wood is a cause close to the hearts of many and we're so glad that we are able to support the hospice in this way. We know that the pandemic has caused their income to drop significantly, so to be able to give something back to them feels wonderful."
If you feel your company could become a CommunityConnect partner then go to www.willowwood.info to find out more. Alternatively, email laura.pritchard@willowwood.info or give her a call on 0161 330 7788.