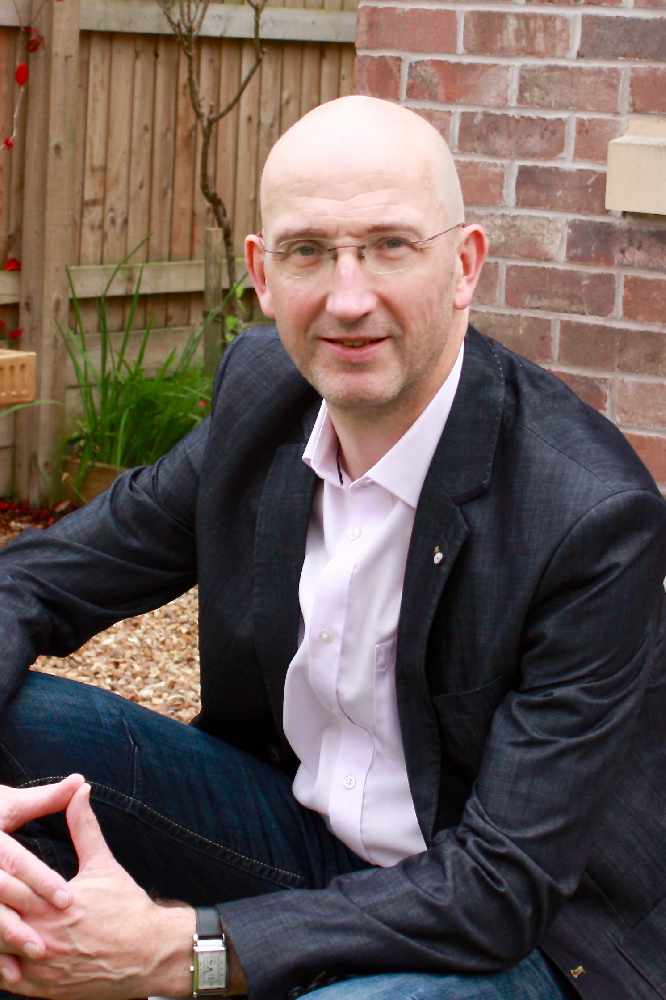 Tameside and Glossop Integrated Care NHS Foundation Trust has appointed a new professor to support its integration work, particularly in relation to older people.
Professor Martin Vernon (pictured), who is well known within the NHS, will join on 1 February.
Most recently, he was with NHS England and Improvement where, between 2016 and 2019, he was the National Clinical Director for Older People.
The Trust's Chief Operating Officer, Trish Cavanagh, said: "We are delighted that Martin has chosen to join us at Tameside and Glossop IC FT. Martin will bring such a wealth of experience that will transform the integration of our services for older people and it's fantastic to have somebody of Martin's expertise as part of our team."
Professor Vernon, who has been a consultant since 1999, continues to practice geriatric medicine and is an accredited medical educator. Most recently, he has been based at Manchester Royal Infirmary, Manchester University Foundation Trust, where he has also held senior clinical leadership roles across community and acute services.
Prior to that, he was a consultant geriatrician and clinical leader at University Hospital South Manchester, focusing on development of community services for older people.
Professor Vernon commented: "Joining Tameside and Glossop IC NHS FT presents an excellent opportunity to deliver some real changes to the way we deliver care for older people across the local area. The role allows me to experience how these improvements to patient care come to fruition and that's a really exciting opportunity."
Karen James OBE, the Trust's Chief Executive, added: "I'm delighted that Martin has joined our team. I have worked with Martin previously at Wythenshawe Hospital, so I am very aware of what he will bring to the Trust. Martin's recent work, specifically around older people, will be really important for us as an organisation and our delivery of outstanding integrated care."
Professor Vernon has an MA in Medical Ethics and Law from King's College London and continues to teach these subjects at Salford University, where he is a module lead for a Masters programme. He also has considerable experience as a medicolegal expert witness in Court proceedings relating to Mental Capacity.
In addition to his role at Tameside and Glossop Integrated Care NHS FT, Professor Vernon will continue to support a number of health care systems and major work programmes across England and in Northern Ireland as a clinical and policy subject matter expert in the care of older people.
He has been instrumental in multiple national projects, most notably the development of the 2019 NHS Long Term Plan Ageing Well Programme. The programme comprises of three major new funded policy areas, focused on population health management for people with complex conditions; enhanced health in care homes and, urgent community response for older people with frailty, cognitive disorder and at end of life.