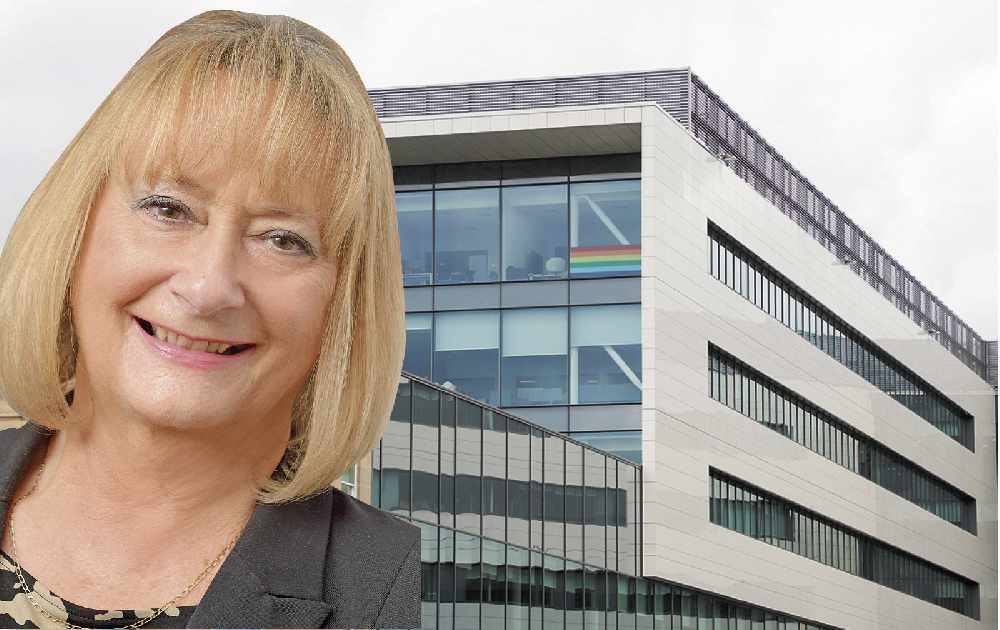 In her latest column, Tameside Council leader Cllr Brenda Warrington explains the importance of downloading the Covid-19 app and getting a free flu vaccination if you're able to.
After months of delays the Covid-19 App has finally been released to the general public.
The app is available to everybody in the UK aged over 16, and also comes in multiple languages.
When you come into contact with somebody else that has also downloaded it, a low-energy Bluetooth signal is passed between each app that logs the amount of time you've spent with that person and exactly how far away you were from them.
This means that if they later test positive for coronavirus, the app will be able to alert you even if you don't know each other.
It will then advise you to self-isolate, as well as give you the options to check your symptoms, book a free test if required and get the results of that test delivered straight to your phone.
The Covid-19 App will allow us to identify and manage outbreaks in a way that we've never been able to until now, and it will only get more effective as more people download and use it.
As we reach the time of year where the days begin to get shorter and colder, it's even more important that those who're eligible to do so receive their annual free flu jab.
By doing so you will not only be protecting yourself, but you will also be protecting the NHS from unnecessary winter pressures as it continues to do incredible work in handling the worst cases of coronavirus.
Those eligible for a free flu jab at this point in time are anybody aged 65 or over, pregnant women, people with health conditions such as asthma and kidney or heart disease, carers, frontline health and social care workers, those with a learning disability and anybody living in a household with somebody on the NHS shielded patient list.
A number of children are also able to get a free vaccination, which can be administered by a nasal spray instead of an injection.
If you think you're entitled to a free vaccination, please contact your local GP or pharmacist to see what the arrangements are for your area.
As coronavirus infection numbers across Tameside and Greater Manchester continue to rise, I would encourage you all to download the Covid-19 App and, if you are eligible, also get your free flu vaccination. Now more than ever, we need to make sure that as many people as possible stay well this winter.