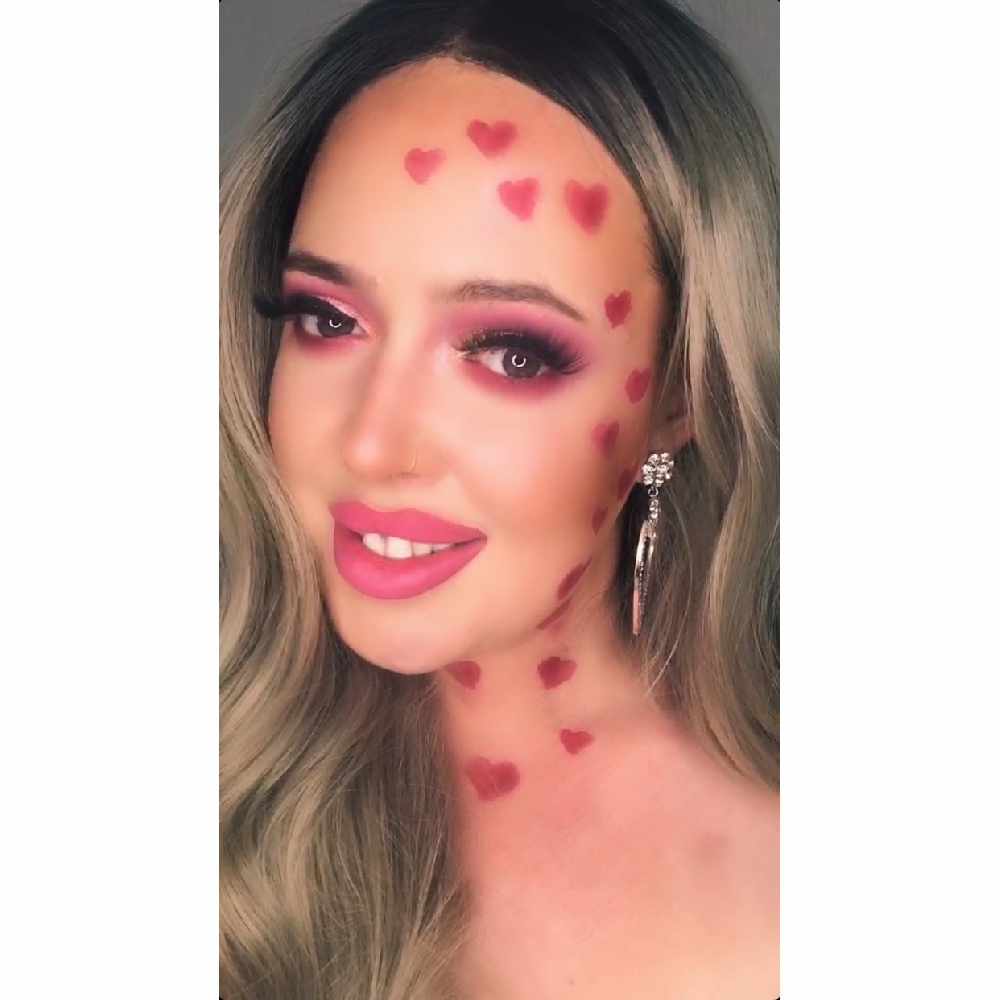 Laura Jenna is gaining attraction on social media for her eye-catching make-up looks.
The full-time mum from Stalybridge juggles her two sons and her passion for make-up artistry. On her TikTok account, where she posts her unique looks, she has over 3,000 followers. Many of them are regular names who eagerly await her next post. The bold art she creates is often themed.
Laura has done seasonal looks and a series dedicated to the seven deadly sins. However, something she's extremely passionate about is mental health.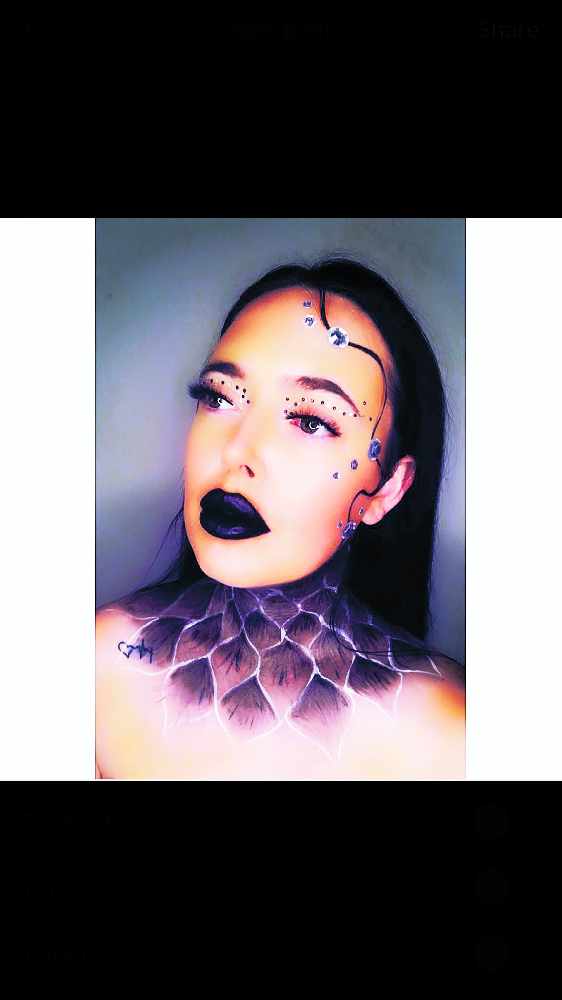 Laura added: "My brother suffers a lot from mental health, and this is my way of showing him I support him and I'm there for him.
"I've always liked to do make-up, but I lacked the confidence. Lockdown has given me the opportunity to express myself and be more confident in my art. That also means I have the chance to spread awareness about issues such as mental health."
Caring for her children, Laura has to fit her make-up into a busy day, either stealing spare moments in the morning or after they've gone to bed.
She added: "My sons sit and watch me apply the make-up sometimes, or come up with ideas for looks I could do. However, a lot of my ideas and inspiration come from things happening around me, like a film or a certain colour in a palette."
Laura hopes to open her own salon in the future, but for the moment, continues to delight her fans on social media. Follow her at: jenna_beauty_x