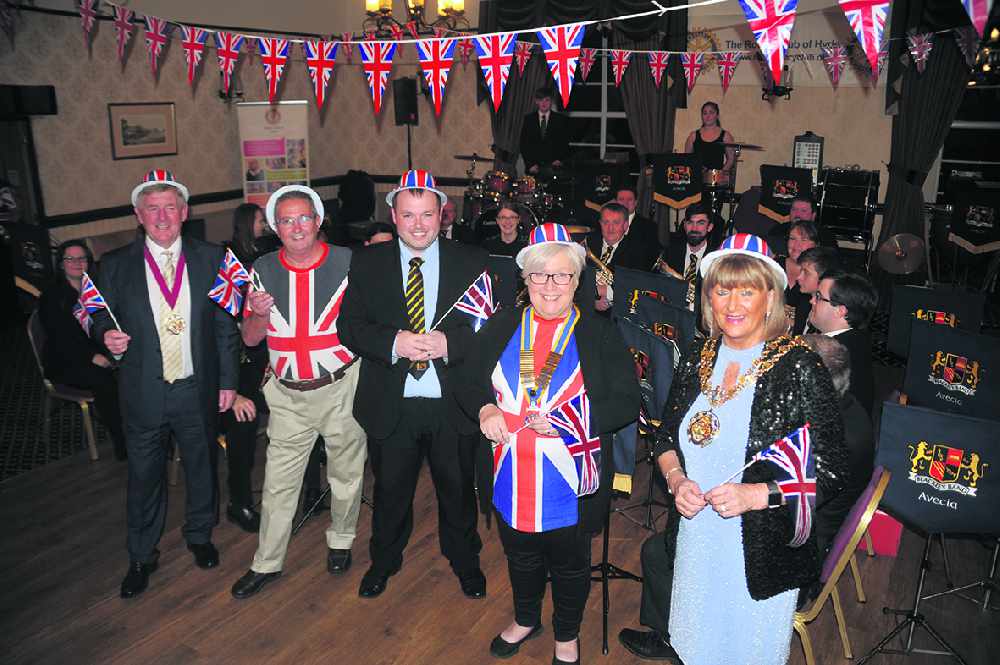 There's no doubt that the BBC's Last Night at the Proms is one of the music world's most spectacular festivals of music.
However, not to be outdone, the Rotary Club of Hyde are proud to present their version of The Last Night at the Proms, which will be held at the magnificent Oakland's Hall tonight (Friday, September 20) at 7.30pm.
This feast of music promises something for everyone with the popular Blackley Brass who will be playing two sets and this year will be joined by celebrated guest Tenor Mike Shaw.
Tickets are priced at £10 (no concessions). Refreshments, proms hats and flags can be purchased on the night.
Last year, the event played to a capacity audience so get your tickets early. All profits on the night will go to Rotary charities.
Tickets are available from Oakland's Hall by calling 0161 367 7770 or ringing Alan Oldham on 07931 523273.