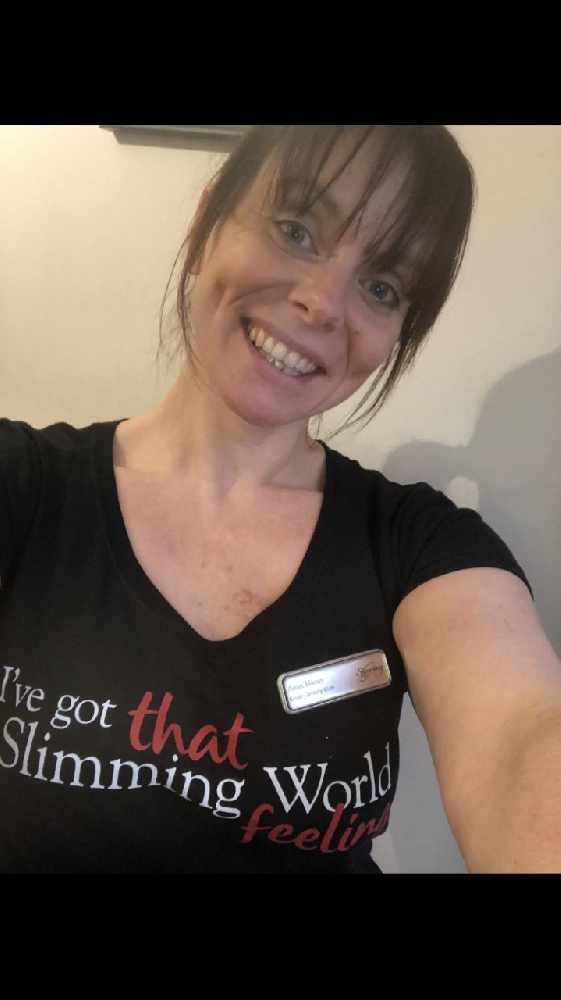 A Slimming World consultant has still been busy helping clients look after their physical wellbeing thanks to modern technology.
Team Developer Aimee Heeney, 43, from Middleton has been guiding people on their Slimming journey after 'springing into action' following the lockdown announcement.
"When the government announced we were to go into lockdown, our virtual groups were up and running the next week," she explained.
"The members are loving them, they still get the same support and help as they did from our physical groups, only now it's from the comfort of their own homes -I really believe that now more than ever we need to come together as a community and whilst slimming world has always been brilliant at this, members are appreciating it, really as a vital part of their week."
The members were full of praise for the new format, saying that it's like seeing your "extended family" and a way of getting some inspiration by swapping stories and recipes.
Aimee added: "Keeping people positive and looking after their mental well being at this time is just as important as looking after their physical health and I honestly think our virtual groups are providing that.
"They now have more structure in their lives again and have the opportunity to still be part of their group of like-minded friends; it's truly lovely to know we're helping them in this way.
"We are also offering all NHS workers free slimming world meetings as a big thank you for all they are doing."
For more information, go to the Slimming World website, put in your postcode to find your closest consultant and get in touch.