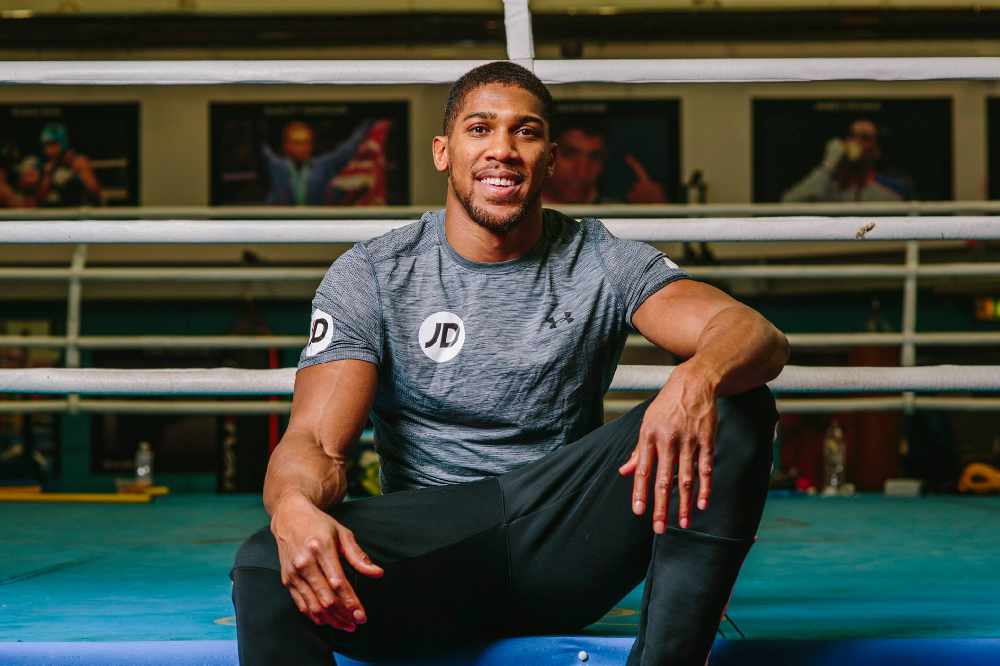 JD's Anthony Joshua reveals all with Savage Dan recapping his fight in New York vs. Andy Ruiz JR.
He talks about how he felt coming into the ring, the infamous 'why do I feel like this' comments as well as the left hook that shut him down & how this wasn't supposed to be the 'Road to Ruiz' & the impact of people talking about Fury & Wilder before the fight.
Check out the full video for this & more including why he felt the referee shouldn't have stopped it.

Full link: http://www.youtube.com/watch?v=fzLUc5ZvmEc