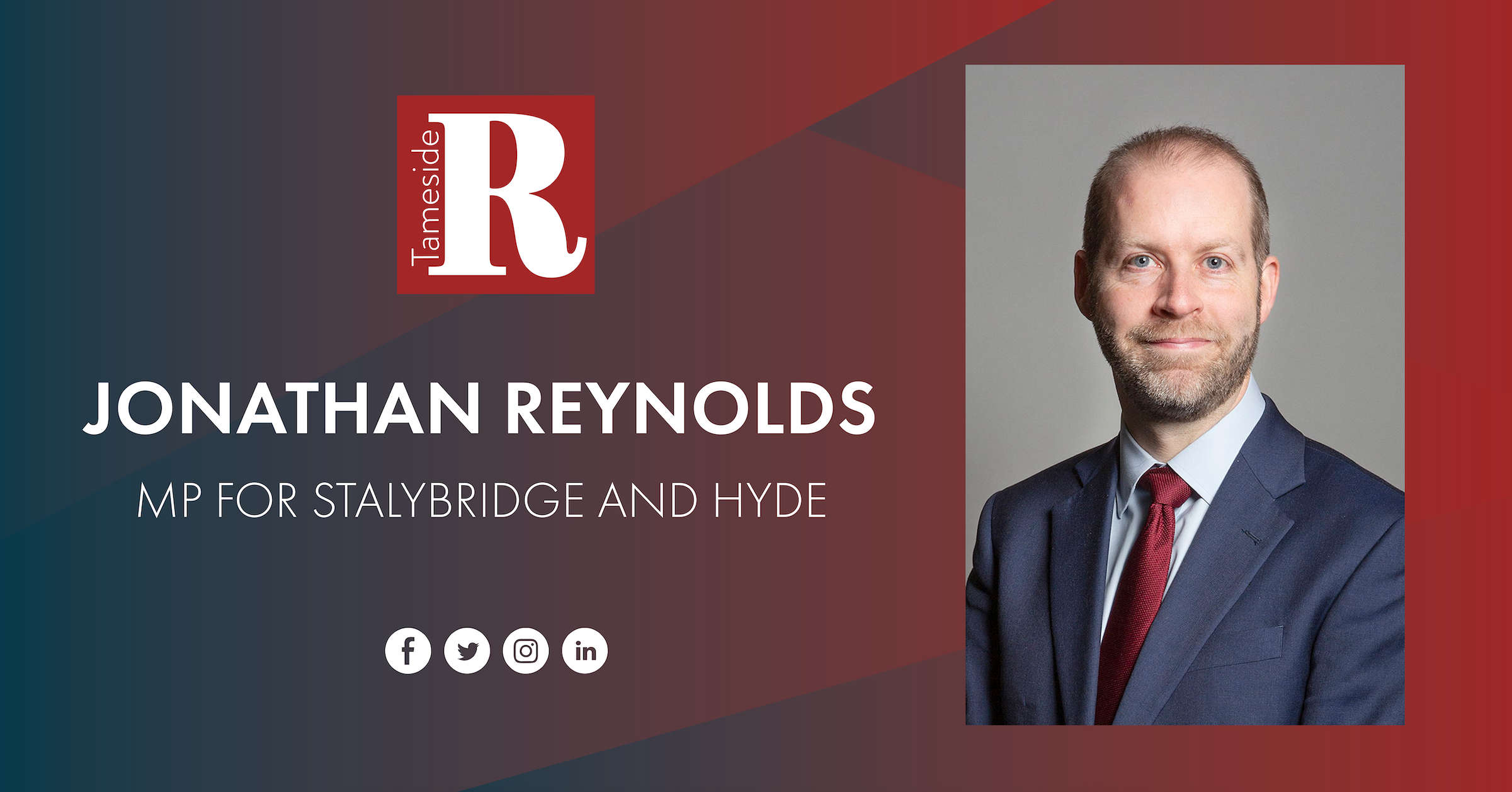 Another week, another admission the by Government that they are miles out of touch and totally unfit to run the country. 
This week, it comes in the form of a welcome u-turn on their shocking plan to axe railway ticket offices. I've got to say, Tory announcements rarely shock me very much- after thirteen and a half years in the House of Commons I'm more than aware how the tend to operate and what thy might be likely to cut or stoke a culture war with next- but their mad decision to close over nine hundred ticket offices took not just me but the whole country by surprise.
The fact that they've now realised from the overwhelming response that the British public just wont put up with this is good news for everyone, and especially good news for vulnerable passengers who might have struggled with purchasing tickets online and without assistance, and for ticket office workers, to whom my heart goes out after months of depressing uncertainty.
Thank you to all the rail customers who made your voices heard, and councillors who led local protests and petitions. The Conservative's plan to close staffed ticket offices would have affected an enormous forty-five stations across Greater Manchester, including Broadbottom, Hattersley, Mossley and Newton-for-Hyde here in my constituency. Also marked for closure were neighbouring Ashton-Under-Lyne, and, perhaps most staggering of all, Manchester Piccadilly, possibly the busiest ticket office I have known.
Alongside the last minute scuppering of HS2, this closure list truly showed contempt for Northern commuters, and that their so called Levelling Up plan is not worth the paper it was written on. Over 150 million journeys nationwide would have been hit by moving staff out of ticket offices, yet maddeningly, passengers in Tameside were initially given just 21 days to have their say, with the closures essential presented as a done deal. Basic questions about the impact on disabled passengers, older and other vulnerable passengers remained conspicuously unanswered. We were told staff will be deployed elsewhere, but doing what, to what gain, was unclear.
Thankfully, the roar from the rail travelling public was so loud that first they had to extend the consultation period and now they've had to backtrack altogether. Well done to all of you who had your say, and to the Labour metro mayors including Greater Manchester's Andy Burnham for mounting a legal challenge against the shock closures.
Whilst ticket offices staying open is a huge victory for consumers, this whole debacle has been a stressful waste of time and taxpayers' money.