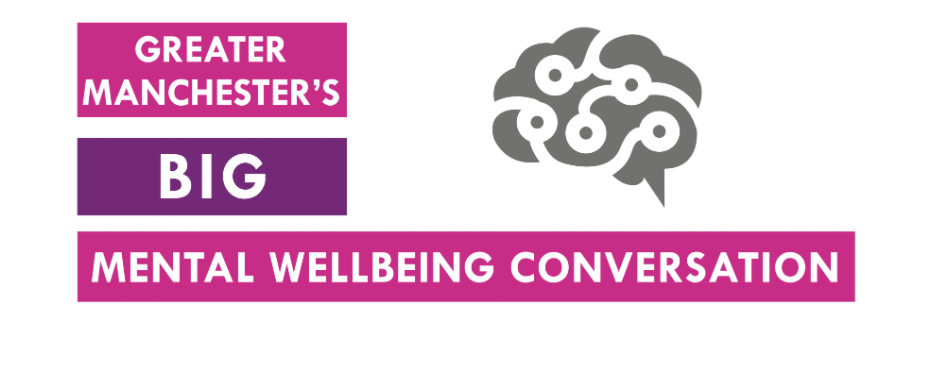 People living in Greater Manchester are being encouraged to fill out a simple survey about their mental wellbeing and, in doing so, you can enter a prize draw. 
The survey is anonymous and can be accessed by clicking here - where you can also download copies that you can print yourself.
Alternatively, you can request a paper copy of either the survey or the easy-read survey by emailing engagement@imhn.org or call 0117 405 5863 (10am – 4pm Monday – Friday).
The deadline for completing it is Monday 26 October at 8am.
The Independent Mental Health Network and Greater Manchester Health & Social Care Partnership have created the survey to find out more about the region's mental wellbeing.
By taking part in Greater Manchester's Big Mental Wellbeing Conversation, people can help them to understand key issues and shape future work in mental health services.
Anyone who completes the survey can enter a prize draw to win one of twenty £25 One4All vouchers - that can be used at more than 130 stores nationwide and with online retailers.
Warren Heppolette, Greater Manchester Health and Social Care Partnership executive lead for strategy and system development, said: "We want to help everyone in Greater Manchester to have good mental wellbeing. The way we feel not only impacts on our mental health but can be detrimental to physical health and our relationships with other people too.
"We can't expect to improve people's mental wellbeing without listening. If we don't speak to people about their concerns and worries, we cannot hope to address the barriers to good mental wellbeing.
"That's why we've launched Greater Manchester's Big Mental Wellbeing Conversation – to better understand what action is needed to improve mental wellbeing. Collectively, we can – and must – do more to build a culture that supports and encourages wellbeing and positive mental health."
Tom Renhard, CEO of the Independent Mental Health Network, said: "Our mental wellbeing is affected by our circumstances, including having friends, a job and a place to live.
"We want to hear from people and communities across Greater Manchester about what's important for their mental wellbeing. This information will then be used to understand what matters and what needs to change at an individual and community level."