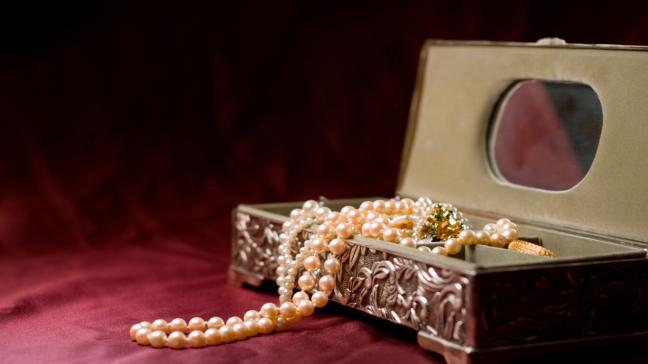 Do you have any damaged, broken or unwanted jewellery lying about at home? 
If you do, you could help make dreams come true, simply by donating it to a Stalybridge charity.
Gift of a Wedding, who provide special days for people with life-limiting illnesses, are holding a 'Gold Rush' campaign this week, encouraging supporters to collect and donate unused gold, silver or platinum jewellery.
The metals will then be melted down and be given a precious second life as wedding rings - one of the items the charity often struggles to get donated.
The campaign runs until February 24 and gives supporters the chance to donate jewellery as an individual or to become a 'Gold Ambassador' by holding collections at work place, pub or community group.
The idea for Gift of a Wedding started in 2012 when founder and wedding planner at the time, Patricia Harrison, was approached by a young man who had recently discovered that he was terminally ill.
Patricia and several other suppliers donated their services free of charge to organise the perfect wedding.
After realising his case was not unique, the charity was born and together with her team of dedicated volunteers, she has gifted over 200 weddings since.
To find out more or to donate jewellery, you can contact Gift of a Wedding's fundraising co-ordinator, Patricia Harrison, at fundraising@giftofawedding.org or on 0161 338 8000.