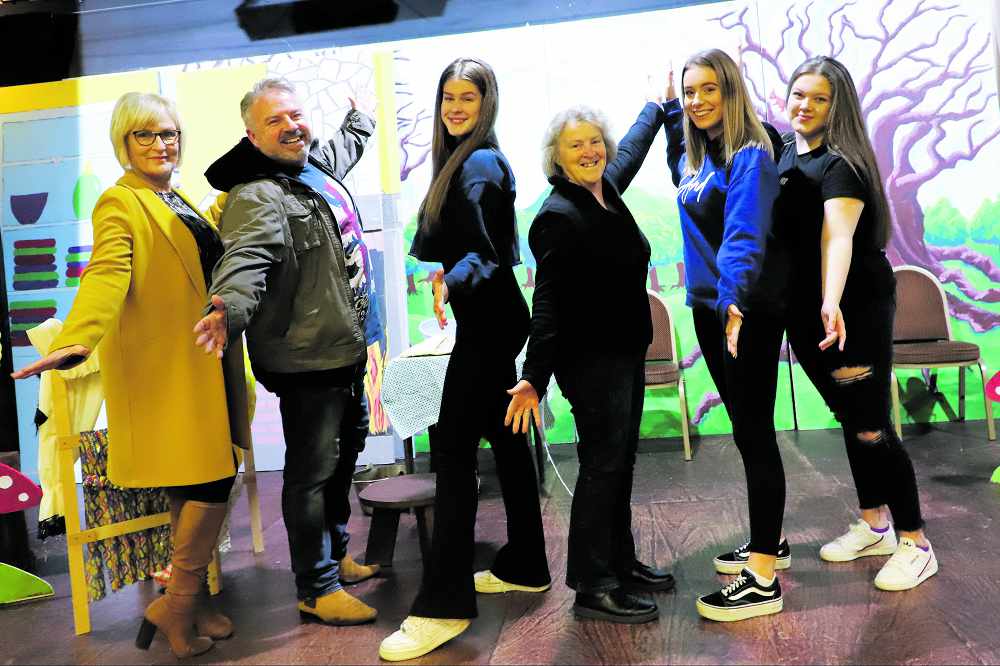 The Old Chapel Pantomime Society is delighted to present 'Cinderella' as they return to the stage in February.
The ever-popular shows begin with two performances on Saturday, February 15 at 2.30pm and 7.30pm.
There will then be nightly performances from February 17-22, with another matinee performance on February 22.
Tickets cost just £8 for adults and £4 for under-14s. To book, call Jenny Halsall on 0161 339 7450.
The Pantomime Society would like to thank audiences for their continued support, as well as all the people who help to make the shows a success.