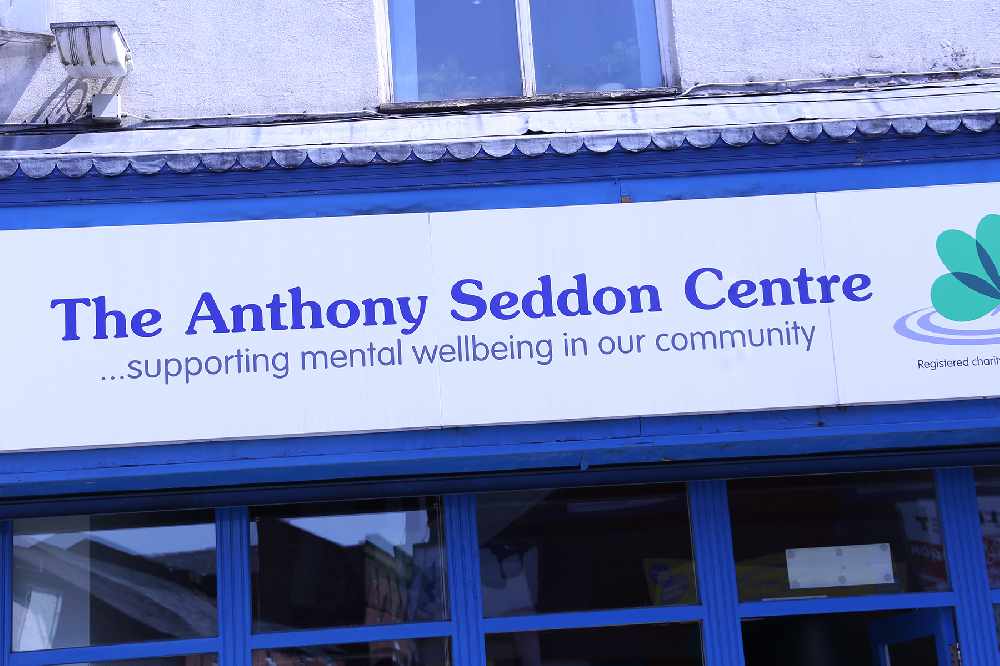 The Ashton-based Anthony Seddon Fund organised an Easter bonnet competition in special memory of Shirley Thomasson.
Shirley used to make lots of Easter bonnets every year and hold a competition at Ashton United FC each Easter Sunday.
Angela Wild at the fund said they wanted to continue Shirley's tradition and invite everyone to send in their own creations.
Shirley's husband Ronnie was delighted to be asked to judge the competition, stating it was an honour as it brought back some wonderful memories.
Angela thanked everyone who took part and congratulated the winners - Pat (one of the charity's volunteers) and Mia (a talented learner from WORKS4U).
Meanwhile, Angie was out and about at the weekend distributing at a safe social distance a number of Certificates of Appreciation from the charity.
These go to Andy Heywood and Lee Oldham for running to Old Trafford and helping to raise £1,270, plus Andrew Betts and the Stalybridge Celtic 1st team for taking part in the '19 miles for 19 lives lost' challenge, and raising £730 for the charity. Also for Shaun Bishop for walking in memory of Andy Cowley and raising £1,100.
Florence and Amelias in Stalybridge have also received a certificate for supporting the charity with their Valentine and Mother's Day messages fundraiser.
Plus Connor Martin, featured in the paper over these last few weeks, for his running challenge which has raised a phenomenal £2,400 for the charity.
Cycling brothers Sean and Michael Jurkevicius also received certificates for their charity cycle ride from Manchester to Blackpool, bringing in another £1,200 of funds.
Angela said: "Thank you so much from everyone at The Anthony Seddon Fund - for raising awareness of mental health issues and vital funds in these difficult times for the charity."
The fundraising doesn't stop there. The charity's Men's Group will be stepping out this Saturday on a fundraising walk from the charity's Ashton centre to the Etihad Stadium.
To support them you can donate at https://justgiving.com/fundraising/angie-wild5