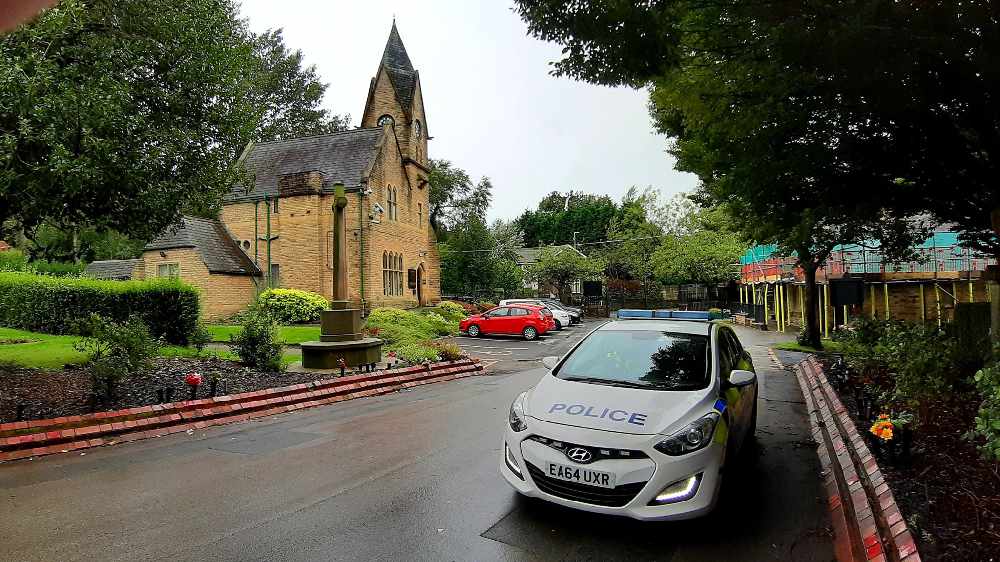 Police have launched an investigation following reports that a number of graves at Dukinfield Cemetery were desecrated.
MP Andrew Gwynne said he was left 'sickened' to hear from a number of constituents that graves had been vandalised at the cemetery over the weekend.
"My heart goes out to all those relatives of deceased loved ones who were affected by this despicable act of vandalism," he said.
He immediately reported the vandalism to Greater Manchester Police and Tameside Council on behalf of the distressed constituents.
Police say they were appalled to hear of the distressing events and are investigating the incidents, plus increasing patrols in the area.
Police are advising anyone with information to contact them on a local neighbourhood contact number 0161 856 9350.
Voice messages can also be left so any late calls can be picked up and acted upon the following day.
The council's Head of Environmental Services (Management and Operations) has also described it as an "awful act of vandalism".
In a response to MP Gwynne, Michael Gurney said a local security company have offered to carry out free patrols in the area in the coming weeks and that plans are already in place to improve CCTV equipment.
He said: "GMP, along with my own staff, supported by additional patrols from our youth service teams, are monitoring the grounds at Dukinfield. A local security company have also offered to carry out patrols for the next few weeks, free of charge, due to their disgust at the news.
"Whilst acts like this are appalling, thankfully they are very rare.
"There are plans already in place to improve the CCTV equipment at Dukinfield with it being the main offices for the whole of the Bereavement Service and where 70% of the borough's funerals take place at the crematorium."
Main image:
INCREASED PRESENCE: Police on patrol at Dukinfield Cemetery.