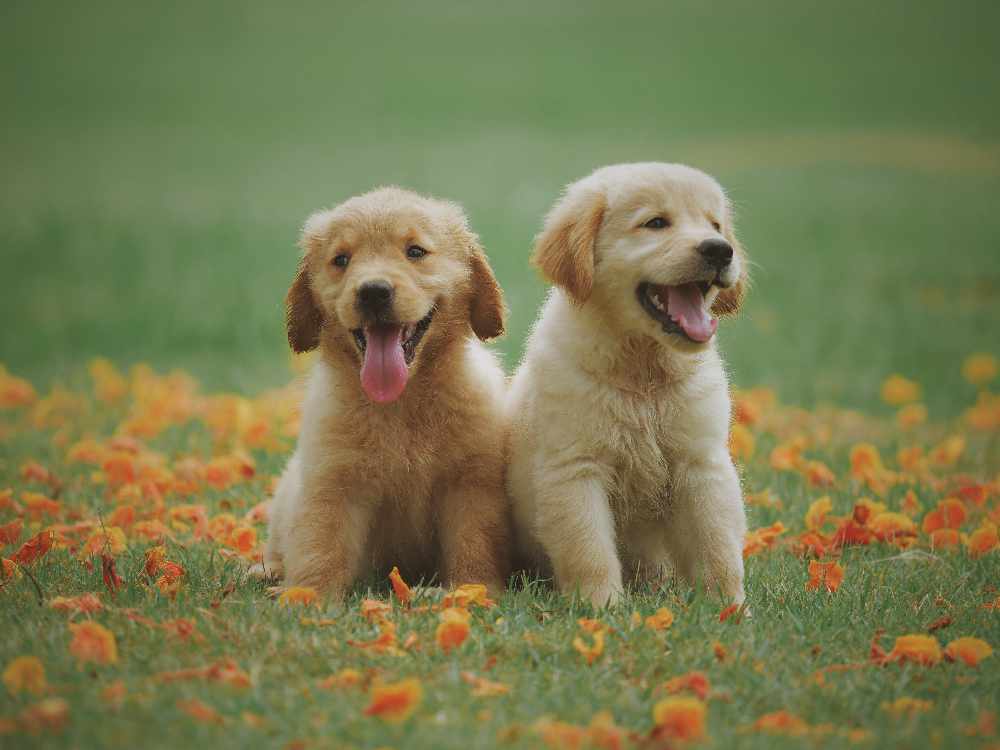 A veterinary practice is reporting an increase in the number of dogs exhibiting behavioural issues as a result of the pandemic.
White Cross Vets, which has a branch in the Newton area of Hyde, says the increase has come following a surge in people getting a puppy or dog during lockdown and changes in routines.
Registered veterinary nurse, Paula Zurawel, from White Cross Vets, who has qualifications in pet behaviour, says: "With little access to puppy training and socialisation classes, changes to daily routines and negative experiences, young dogs can quickly form bad habits. It is important to remember though, that it's never too late to start addressing a problem. With time, patience, and consistency, nearly every issue can be improved."
The top five behavioural issues reported are: separation anxiety; dog on dog aggression; play biting; fear of the vets; nail clipping angst.
Paula said: "The main behavioural problem we are seeing is separation related anxiety.
"This occurs when owners leave their dog at home and the dog displays anxious behaviours such as barking, chewing household items or even toileting in the house.
"These cases have increased because people who got their dog in the first lockdown were normally at home most of the time with their pets from an early age.
"When they returned to work, or started leaving the house more, this change of routine caused anxiety.
"Play biting is another troublesome issue, mostly seen in puppies when they get really excited and start to nip at people's hands, ankles, clothing or hair.
"Fear of the vets is another problem, which can have several causes. This normally manifests with the dog freezing and shaking, but it can also lead to nervous aggression."
Paula added: "Most of these issues are preventable, with the correct socialisation from an early age, but owners can still improve behaviours, no matter how old their dog is or when the problem started."
But she warns: "There are no quick fixes. Any training programmes take time and commitment if they are to work.
"Working with a pet behaviourist specialist is advisable."
Read more from the Tameside Reporter
Click here for more of the latest news
Click here to read the latest edition of the paper online
Click here to find out where you can pick up a copy of the paper