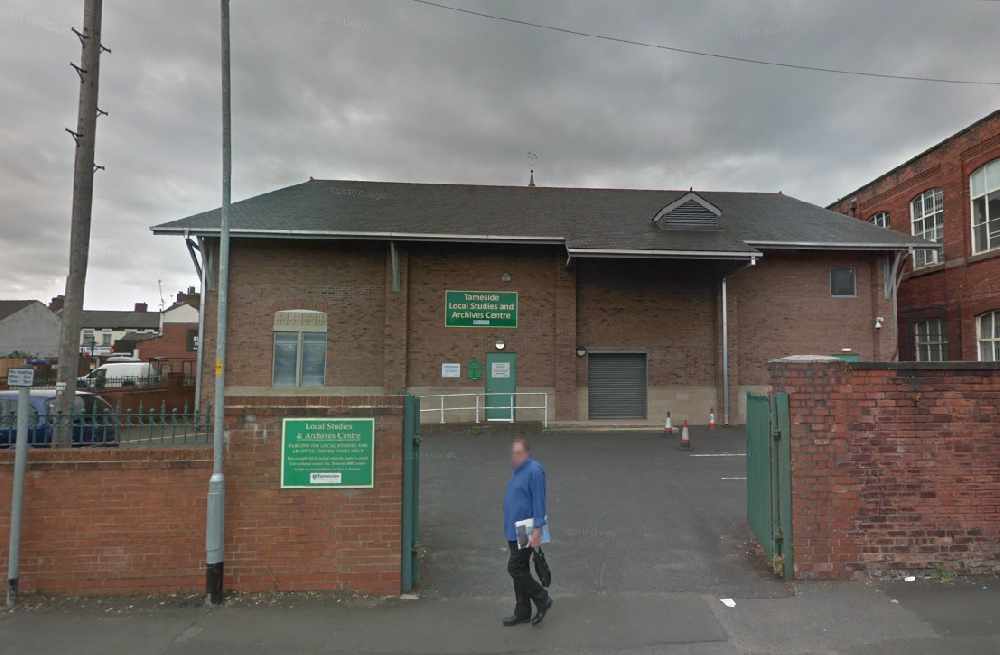 After the success of the Tameside History Festival that ran throughout September, Tameside Local Studies and Archives Centre has a series of events lined up this month.
On Wednesday, October 16, at 2pm, the Tameside Archaeology Society will be showing Tameside History Club what they have unearthed on their most recent digs.
The following Wednesday, October 23, Alison Wild and Shirley Howard will be relaunching their updated book 'Mossley Shops' which will also include Micklehurst and includes the years 1950s, 60s and 70s. The relaunch is at 2pm.
On Tuesday, October 29, Making Friends with the Archives session is entitled 'In Sickness and in Health' and visitors will get to handle a variety of health related archives, including Minute Books of the local Medical Board, Hospital Fund Committee Reports, Medical Officer of Health Reports and Case Books.
All events are held at the Local Studies and Archive Centre on Cotton Street East in Ashton and include refreshments afterwards.
To book your free place on any of the archive events, call 0161 342 4242 or email archives@tameside.gov.uk.
You can access details of more events via www.tameside.gov.uk/archives or pick up a leaflet from your local library.