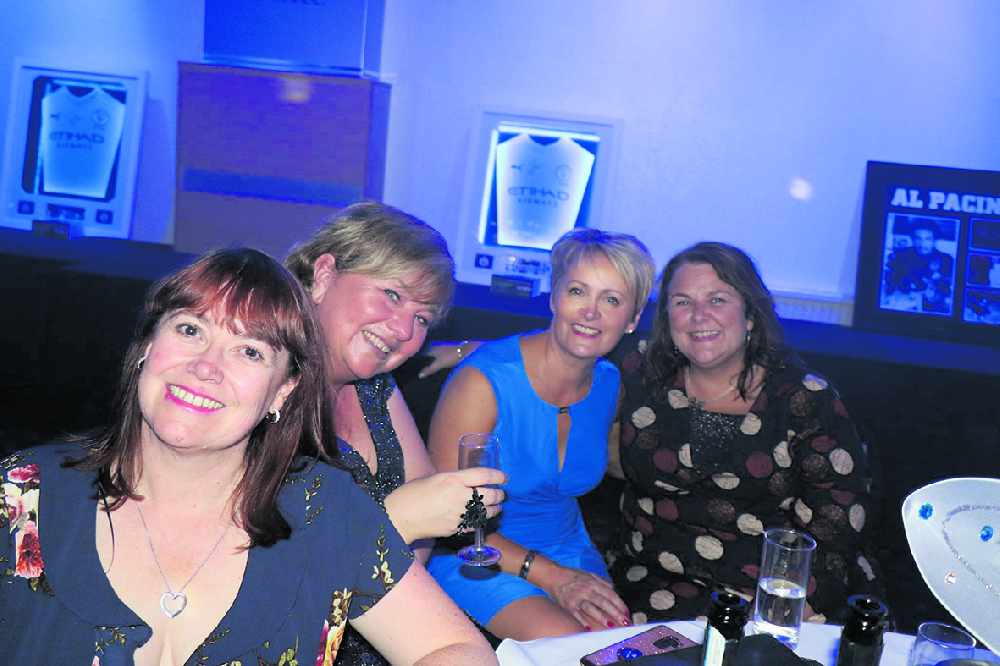 Friends and family of late Denton teenager Elliott Fernandez have come together once again to raise thousands of pounds in his memory.
Elliott's Trust annual marquee fundraiser was held at the Premier Lounge in Audenshaw, with guests enjoying delicious fish and chips, followed by entertainment from the talented David Lee Travis.
Elliott's Trust was set up in memory of the 19-year-old who sadly died from Rhabdomyosarcoma, an extremely rare form of cancer.
Ever since his death in January 2017, Elliott's family and friends have been tirelessly raising money and awareness of rare childhood cancers.
"On behalf of Elliott's Trust, I would just like to send our heartfelt thanks to every single person that has supported us since we lost Elliott in 2017," Elliott's mum Beverley said.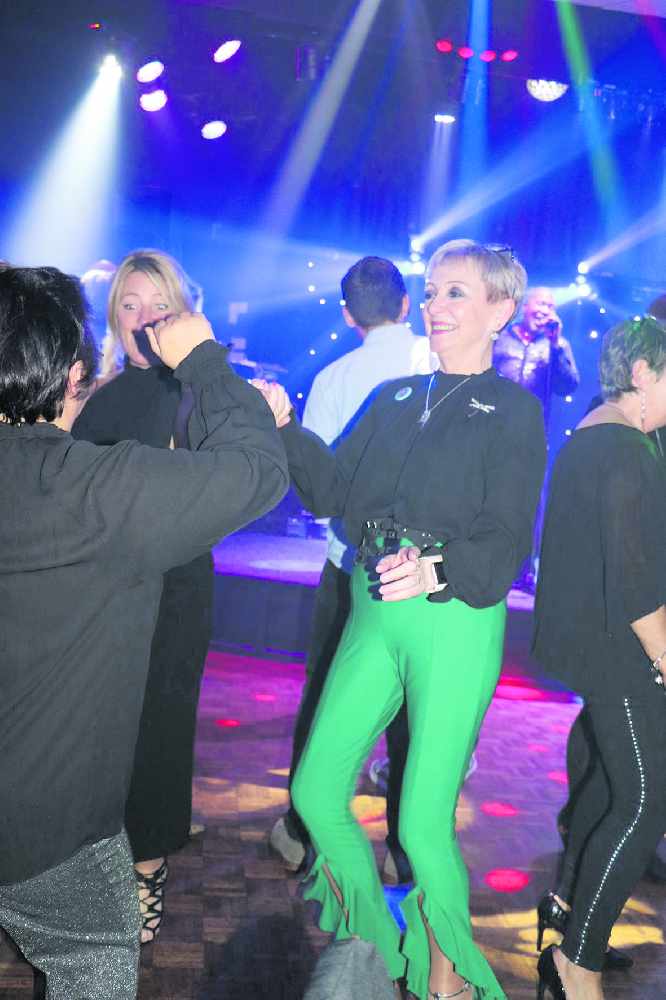 "He would be so proud of what we are achieving in helping other children and young adults suffering from all types of this evil disease, especially rhabdomyosarcoma. I have come to learn so much more about this cancer and now have contact worldwide.
"Thanks go to Manchester City FC for being there for us from day one, here's to our next five-a-side tournament! To the Acres Inn, Denton, for the fantastic 'Elliottfest' they organised in August. To the Premier Suite and Lounge for sponsoring our latest charity evening. To Hayley and Pam for running their little legs off. To friends, family and every single person that has turned out to support this cause."
This year, Elliott's Trust has donated £10,000 to the Young Oncology Unit at The Christie and £8,000 to Ward 84 at the Royal Manchester Children's Hospital.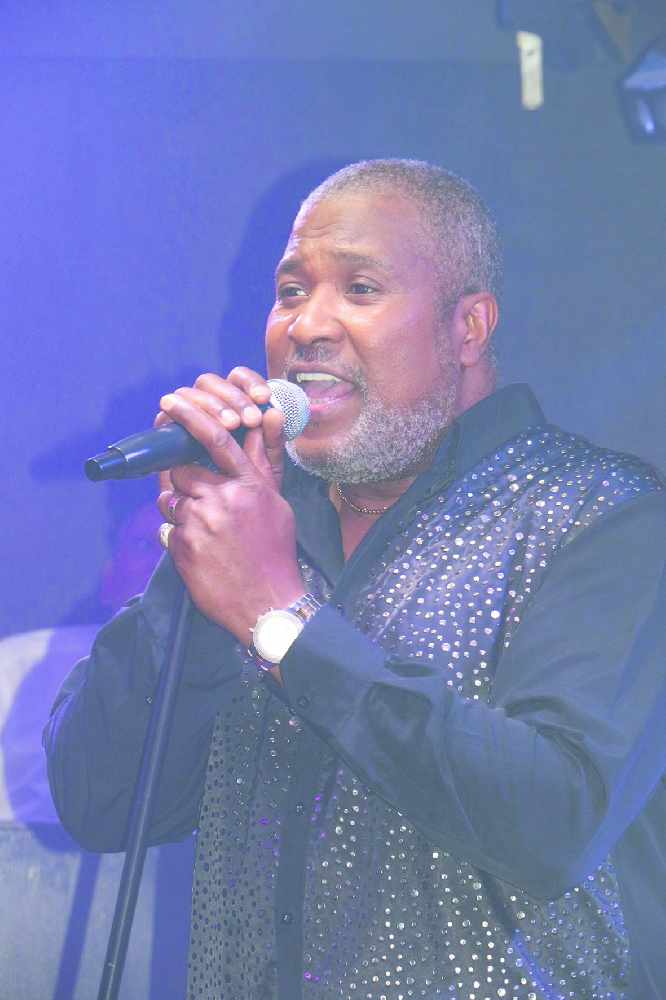 Fundraising continues with another five-a-side tournament at Manchester City's CFA next year, while one of Elliott's friends is hiking to Everest Base Camp for Elliott's Trust.
"It is so important that we go on to keep raising awareness of childhood and teenage cancer. It is not just an older generation disease; more than 275 children are diagnosed every day worldwide. Every day, parents receive the news that their child has cancer. No parent should ever have to bury their child.
"My colleagues at John Lewis in Cheadle have donated numerous gifts to the children and we have lots more things to do and youngsters to help going forward. Thank you all again for being there."
Last month's fundraising night was such a success that next year's event is already in the diary, so mark the date October 10, 2020.