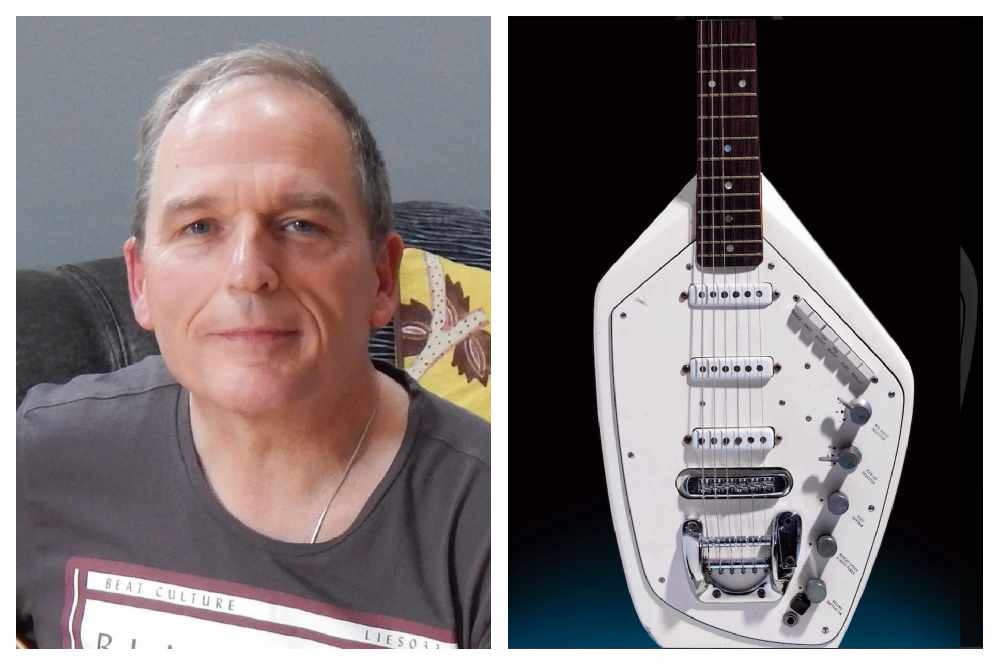 An iconic guitar that belonged to post-punk band Joy Division frontman Ian Curtis – which an accomplished musician from Tameside was instrumental in authenticating – has been auctioned for over £160,000.
Steve Clarke, a lead guitarist and musician from Audenshaw, enjoyed a fantastic career as a performer but has, in more recent years, been a highly sought after guitar tech.
Repairing instruments for some of the biggest names in the music industry has also led to his expertise being sought in recording, verifying and authenticating the history of instruments once strummed by the very famous.
He's re-fretted, repaired, altered, customised and created guitars. He's so passionate about what he does that he takes on all sorts of challenges.
It is one such guitar that Steve has been instrumental in authenticating – the iconic 'Vox Phantom VI Special Guitar' that belonged to none other than post-punk band Joy Division frontman Ian Curtis.
It went under the hammer on Tuesday (13 October) at the Bonhams Entertainment Memorabilia auction – held in Knightsbridge, London.
The estimated value placed on the guitar was between £60,000 and £80,000, but it ended up selling for more than double that – with the final amount a whopping £162,562!
Watch the YouTube recording of the song and you will see Ian holding the then futuristic guitar and strumming it at the end.
Steve says Ian Curtis (pictured below in 1979) was clearly looking for something a bit different when he bought the guitar with its special effects built in.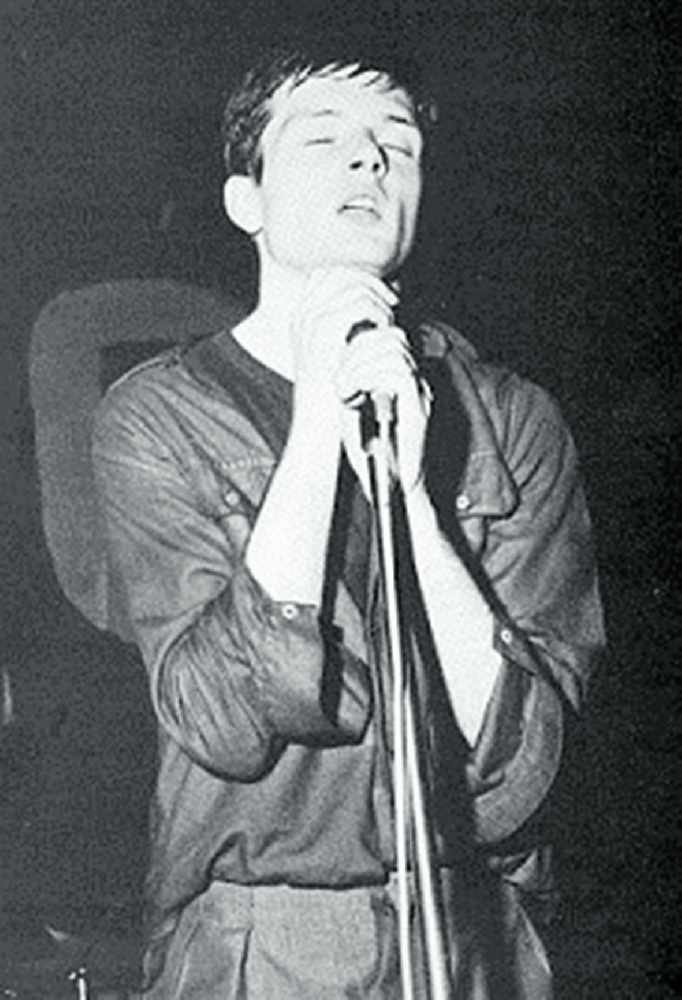 The guitar offered effects you might expect to create in a studio setting and was battery powered, explains Steve.
"One of the sounds on 'Love Will Tear Us Apart' was one of the buttons being pressed with another button on this guitar to produce this kind of fuzz-distorted repeat sound - so it was very fitting to be experimental then," Steve says.
The guitar even has a misspelling on it - 'replat' should have read 'repeat'.
"But really the guitar is unique because it has so many effects built in," Steve told us.
"It was a unique sound and of its time - and just one of those gems."
The guitar continued to be used after Ian Curtis' death in 1980.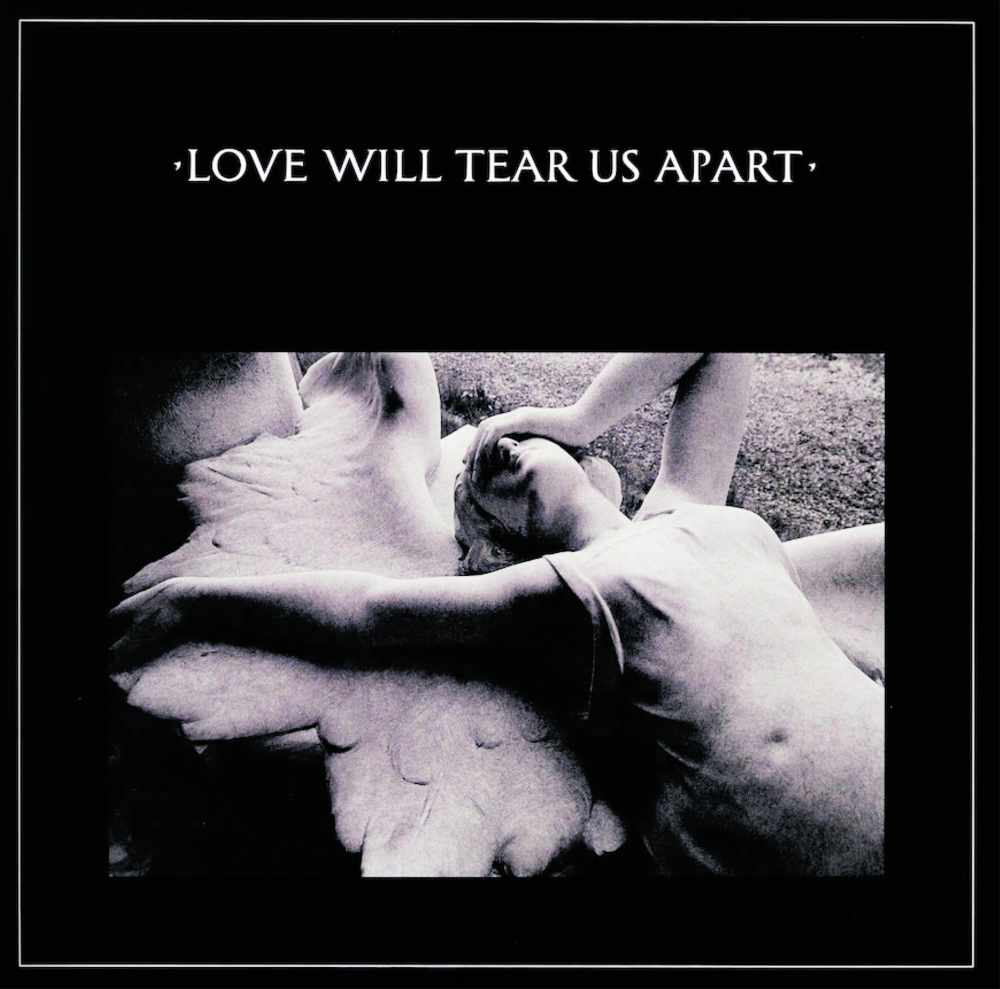 Love Will Tear Us Apart, by Joy Division
Curtis suffered from epilepsy and depression and took his own life on the eve of Joy Division's first North American tour, his death leading to the band's dissolution and the subsequent formation of New Order.
It was New Order's Bernard Sumner who picked up the instrument before he lent it to Johnny Marr of the Smiths for some 15 years.
Then Johnny gave it back to Bernard who in turn gave it to Ian Curtis' daughter Natalie when she came of age.
Says Steve: "This is such an iconic guitar - futuristic of its time.
"I was invited down to Bonhams to examine it in more detail and it is a piece of history."
Used by Ian on stage during the band's 1980 European tour, as well as on the recording of their track 'Heart and Soul', the Vox Phantom features in some of the most distinctive and recognisable images of the band.
Main image:
Steve Clarke and the iconic 'Vox Phantom VI Special Guitar'.