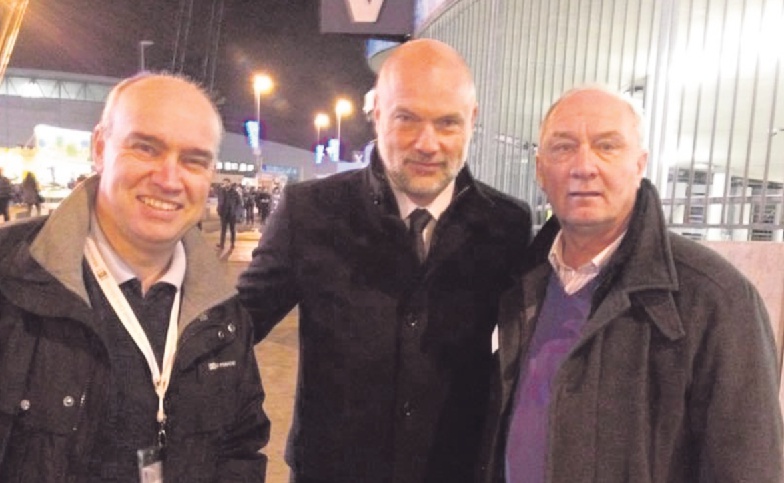 Tameside Radio presenter Ian Cheeseman's latest interviewee on his Saturday show is Brian Horton. In his column this week, Ian reflects on memories of Brian's period as Manchester City manager.
As you may already know, I'm a lifelong Manchester City supporter. I've also been a professional sports journalist for the last 30 years, specialising in the Blues.
I've written four books, including Colin Bell's autobiography "Reluctant Hero" and Vincent Kompany's account of his last season at City "Treble Triumph".
I commentated on all the City games for BBC Radio Manchester for many years, which I considered to be the best job in the world.
During that time I've met, interviewed and got to know many of the players and managers who have been at the club and considered myself very fortunate to have done so.
Back in the days when Brian Horton was the City manager I was working for a company called Club Call which meant I was commentating and interviewing at every game.
I remember the day Brian Horton took over as manager very clearly. I was walking along a corridor at Maine Road and Steve McMahon, who played for City, was walking towards me.
Steve stopped me and asked: "Who's this Brian Horton, what's his background?"
I answered his questions as best I could but then a few seconds later Brian walked around the corner and Steve immediately headed towards him and the two embraced like long lost pals.
I know the truth. I learnt that day, as if I didn't know already, that life is not always the way it is presented to you, it's full of smoke and mirrors!
I've told that story a few times to Brian and I reminded him of it again when we chatted through his life and career for my Saturday afternoon chat show on Tameside Radio.
He has just written a new book, "Two Thousand Games: A Life in Football" so it gave me the perfect excuse to look back on his amazing career.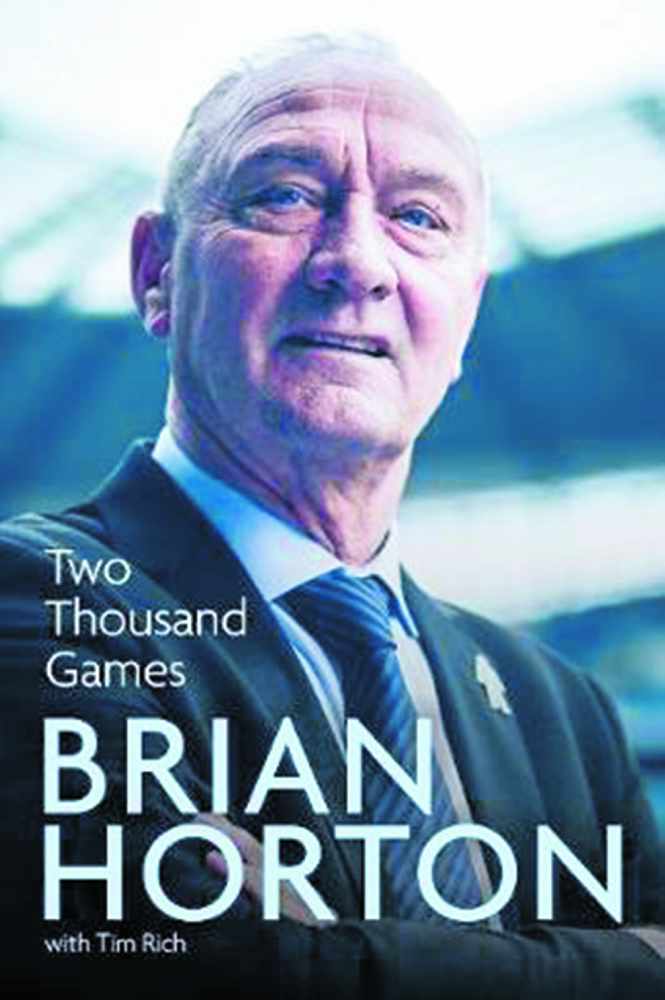 As well as managing Manchester City and leading a team which included Uwe Rosler, Peter Beagrie, Paul Walsh, Niall Quinn etc. he was at Oxford United when the Maxwell family owned it and at Luton Town when they sent City into the second tier and David Pleat danced across the pitch at Maine Road.
Brian knows, only too well, what a struggle it is for the smaller clubs within the football pyramid to succeed and in fact simply survive.
Naturally we remembered back to all aspects of his 2000 games in professional football and I certainly enjoyed spending some time in his company, I'm sure you will too.
You can hear the results this Saturday when "Ian Cheeseman talks...to Brian Horton" on Tameside Radio 103.6FM from 1pm.
Saturday, September 5, will be my last Ian Cheeseman talks when I chat to the Mancunian Birder, James Walsh.
Then from Friday, September 11, I'll be hosting a brand new Friday night sports show on Tameside Radio 103.6FM called "Sports Talk" with lots of fascinating guests both locally and more generally.
I'll also be writing about City for the paper and online… and more on that later - so watch this space!
Main image:
Ian (left) with Uwe Rosler (centre) and Brian Horton.