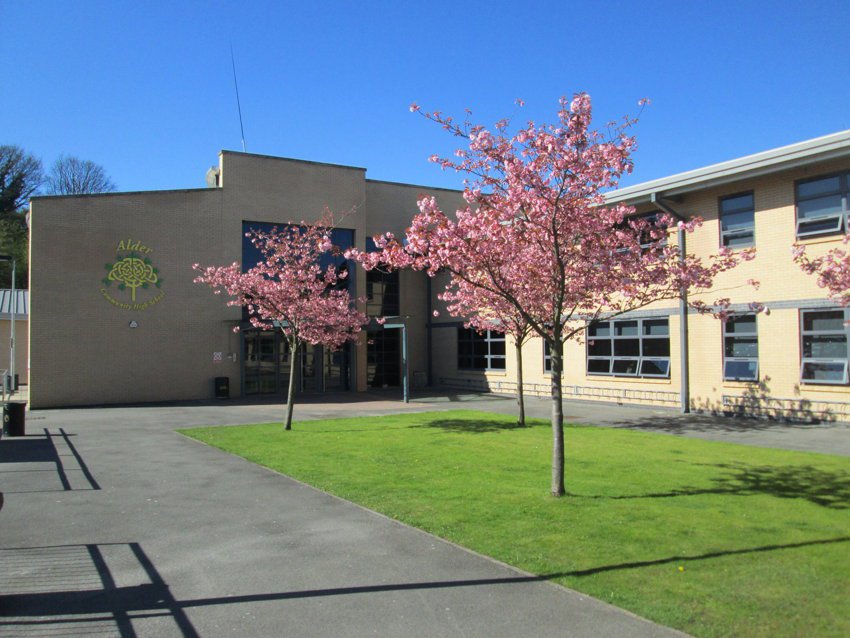 Hyde's Alder Community High School head teacher Richard O'Regan says he will 'do everything possible to support students through this difficult period'.
Pupils will have access to live online lessons and laptops are being loaned out.
The Gee Cross school is still offering online support through students' tutors and does remain open for children of critical workers.
In a statement to parents, Mr O'Regan said: "The school office is staffed every day so please do not hesitate to contact us should you require any information or support through lockdown."
Photo credit: Alder Community High School