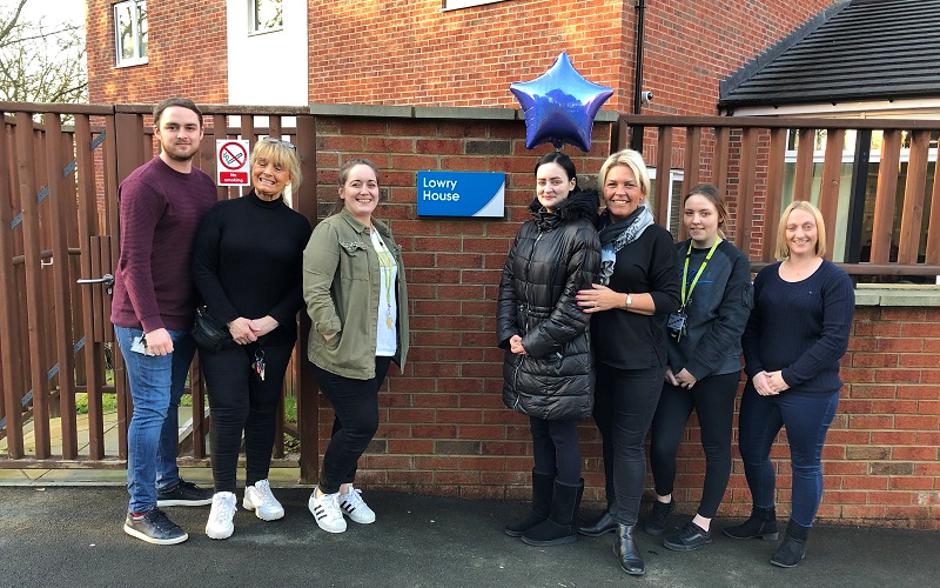 A residential care home in Hyde for adults with learning disabilities has been rated 'Good' by the Care Quality Commission, with an 'Outstanding' responsive service. 
Lowry House, on Pudding Lane, which provides personal care for up to 12 people, was inspected in December 2019.
The subsequent report praised staff for the quality of care provided, noting that patients received 'exceptional person-centered care... specifically designed to be reflective of their choices and preferences'.
The team at Lowry House were further commended for their 'excellent understanding of people's needs' and for being 'creative in providing truly person-centred care which achieved better than expected outcomes.'
Home Manager Ryan Hartnett said: "Everyone at Lowry House is extremely proud of the CQC report, which recognises the outstanding outcomes for the individuals we support.
"We are delighted that the report recognises that staff have gone above and beyond to enable the individuals to achieve their lifelong aspirations no matter how complex a challenge."
Lowry House was also recognised for efforts to encourage patients' participation within the community.