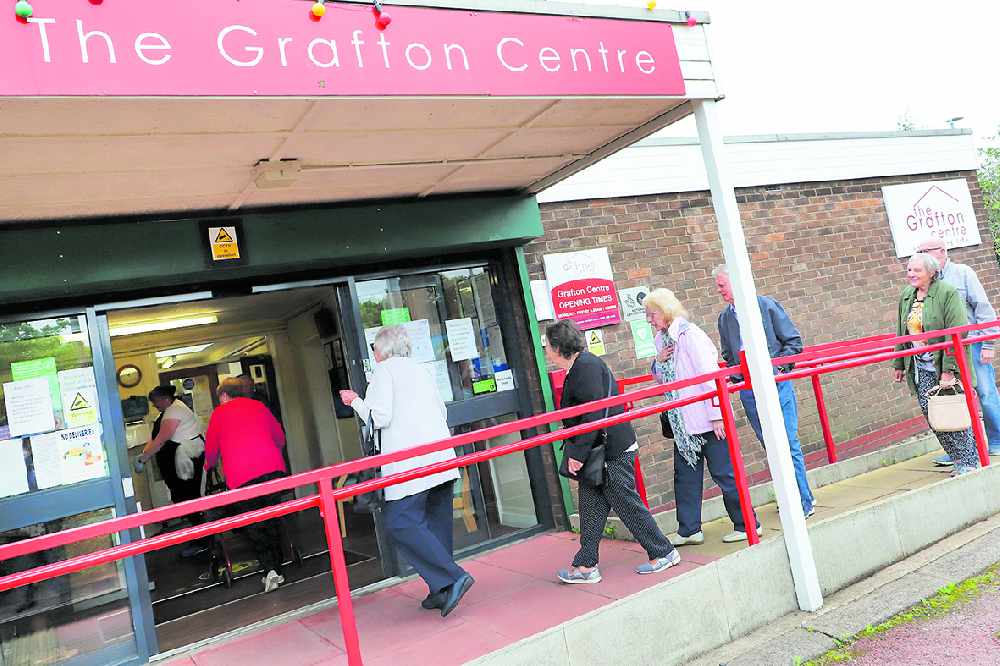 Hyde's Grafton Centre is opening its doors for socially distanced Ramadan prayers and meetings.
The health and well-being community centre in Hyde officially reopens on May 17 in line with the next step in the easing of lockdown, but is providing a safe place for those recognising the month of Ramadan to get together.
This year Ramadan starts on April 12 and ends on May 12.
It's always the ninth month in the Islamic calendar, significant because it is when Muslims believe the Qur'an was first revealed to the Prophet Muhammad.
However, the date changes annually, because it follows the lunar not the solar calendar.
During Ramadan, Muslims fast between dawn and sunset. They then eat before sunrise, this meal being known as suhoor or sehri.
Meals after sunset are called itfar or fitoor. By abstaining from food, Muslims can devote themselves to their faith.
There are expected to be 60 worshippers at the Grafton Centre throughout Ramadan, the hall being big enough to enable socially distancing to take place. Unable to gather for Ramadan last year, the Hyde Jamia Mosque and Islamic Centre gave thanks to the Grafton team that have made it possible in 2021.
A spokesperson for the Grafton Centre added: "When the centre was open, it was used by more than 1,000 people, for classes in things like dance, karate, drama, and bingo or bowling.
"There was also a café ran by our Volunteer Catering Team.
"There was something going on here from 8.30 in the morning to 10 at night, so it's exciting to be offering the centre to the community again and making it safe as possible for people to meet, especially for something as significant as Ramadan.
"We also have many older people attend the centre, so it's even more important to protect them, that's why we made the decision not to fully open until May."
When activities resume at the centre in Hyde, it aims to continue growing its membership and supporting the community.
A spokesperson for the Muslim community thanked the centre for their generosity.