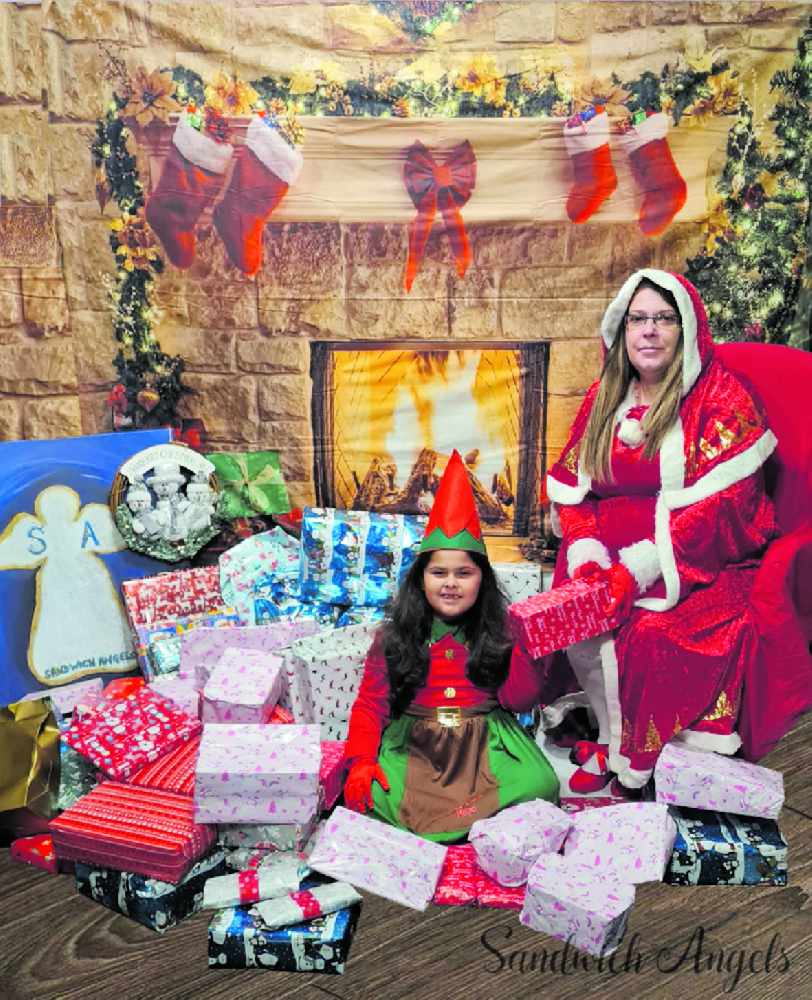 Hyde-based Sandwich Angels have launched their own 'Christmas Gifts Appeal' - but need your help.
Sadly many struggling families, elderly and vulnerable face a lonely and bleak Christmas, especially this year amid the coronavirus pandemic.
Sandwich Angels deliver more than 160 food boxes a week to the needy and are aiming to bring a smile to those most in need this festive season - not least the children.
The community group is not government funded and tirelessly works seven days a week without wages as members put others first - many volunteering up to eight hours a day.
For their Christmas Gifts Appeal, kind-hearted readers are being asked to donate new wrapped gifts suitable for boys or girls from the age of three months to 16 years of age, plus for adults.
Any donations have to be received by December 11 to ensure they can be sent out in time for Christmas.
If you would like to make a donation you can text 07713 973640 for the drop-off location.
Alternatively Sandwich Angels' drivers can also collect donations.