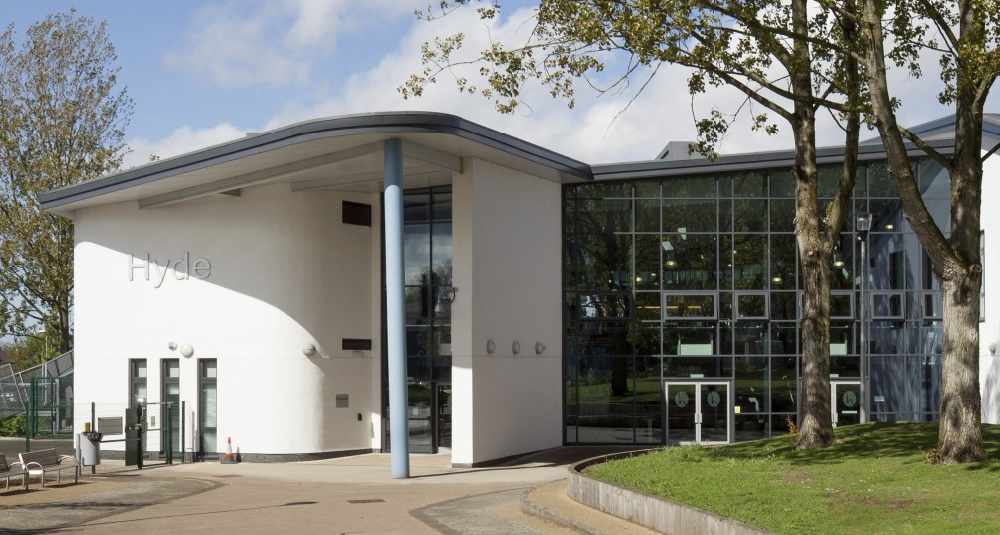 Hyde Community College is drawing up its plans to enable all pupils to return in September.
In a letter to parents, head teacher Andrea Radcliffe said she was delighted to confirm the return to school after the summer for all year groups following government guidance.
However, she also outlined that school in September will be very different within the 'new normal' with many changes to ensure all staff and pupils are kept safe. Changes will include how pupils will be grouped, plus there will be staggered start and finish times.
The head teacher had nothing but praise for Year 10 students who have been able to return under strict criteria.
"It has been a joy to see so many of our Year 10 pupils coming into school to work with their teachers over the last two weeks and they really have worked their socks off."
She added: "I know that it's quite odd having tiny classes with desks so far apart from each other, but they really have made the most of it and I applaud them for their positive approach! Onto the option subjects now ... keep it up Year 10!"