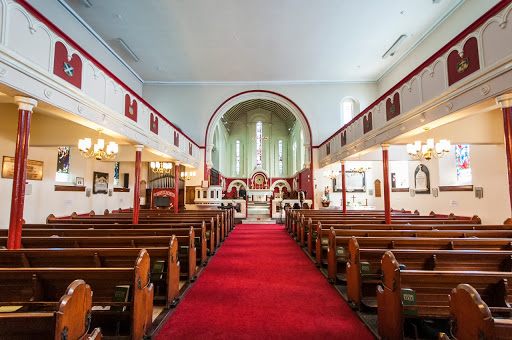 St Mary's, Newton with Flowery Field Church will re-open for private prayer from next Wednesday, June 17, from 4pm until 6pm, and then on subsequent Wednesdays.
Funeral Services can also be held at St Mary's again with immediate effect.
It comes following the announcement from the Communities Secretary on Sunday that churches can re-open for prayer and funerals, once they are satisfied that it is safe.
The Church of England in Newton and Flowery Field has not been idle during the closure.
Quite apart from daily services on Facebook, some of which are now coming from Church again, intensive work has been under way to plan for re-opening.
The Revd. Sheila O'Flaherty, Priest in Charge of St Mary's Newton with Flowery Field, said: "I am delighted that we have the blessing of the wider church to go ahead with a limited re-opening.
"The Church must be a beacon of hope in these difficult times, and being able to enter the church and pray will bring so much comfort to so many after three long months away.
"I am also very conscious of the pain that has been caused to so many people by the very necessary limitations imposed on mourners at Dukinfield Crematorium.
"Although social distancing will mean that we cannot have huge numbers of mourners, the size of the building will allow around 40 relatives to attend safely.
"It also means there is no limit to the length of a funeral."