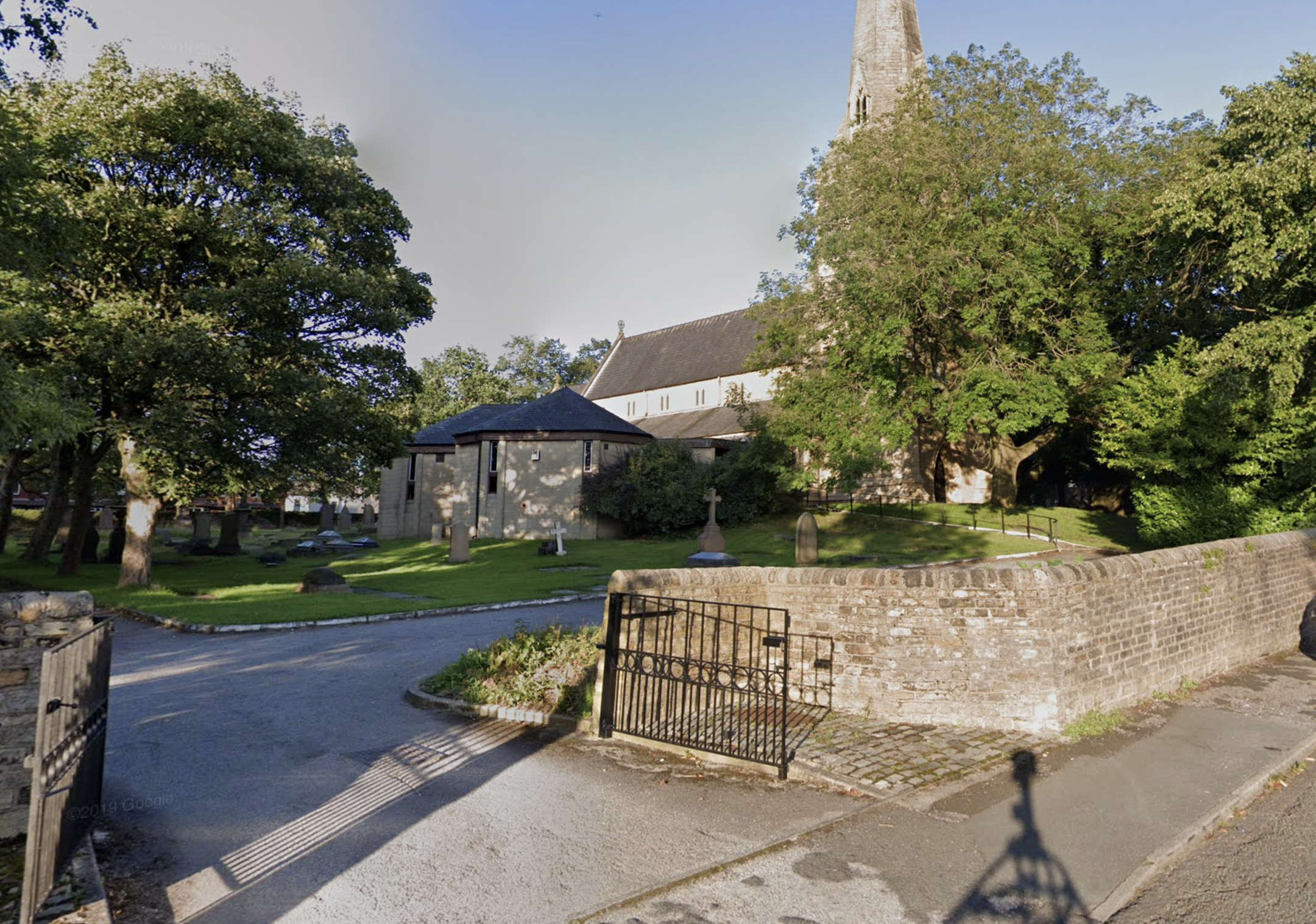 Hyde Chapel are holding a silent film night next Friday (1 October).
They're showing 'The General' - a 1926 Buster Keaton comedy.
Michael Holmes will be playing the organ to accompany the film.
Admission is £9 for adults, £1.50 for children and free for under 5's, with doors opening at 6:30pm for a 7pm start.
It includes tea, coffee and biscuits served after the performance.