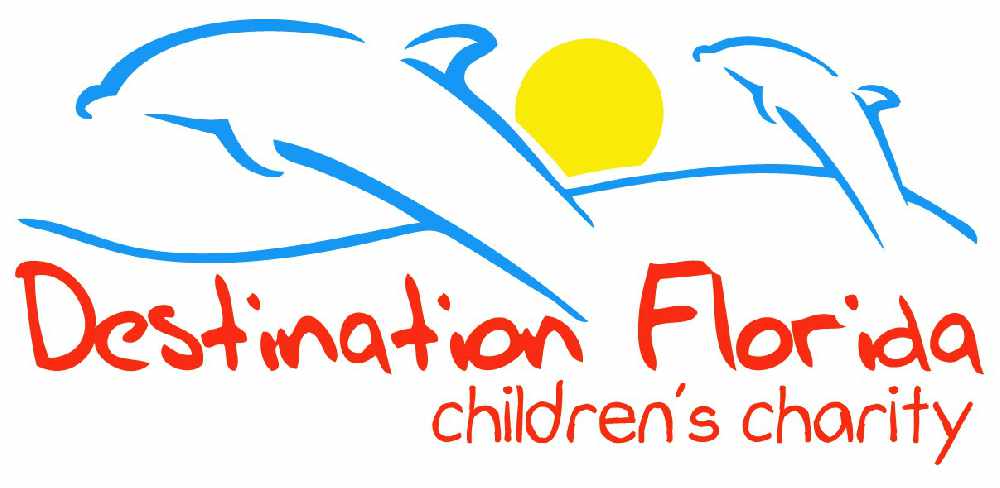 'Something for everyone' in effort to boost funds for Disney quest
Dedicated fundraiser Natalie Arnfield is planning a huge family fun day for a charity close to her heart.
The big event is being held at Oldham Rugby Club this Saturday from noon until late and will be packed with something for everyone.
Natalie, who usually stages charity Zumbathons, aims to raise as much money as possible for a charity called Destination Florida.
Natalie, from Ashton, a volunteer with the children's charity, explains that Destination Florida specialise in taking terminally ill children on the trip of a lifetime to Disney.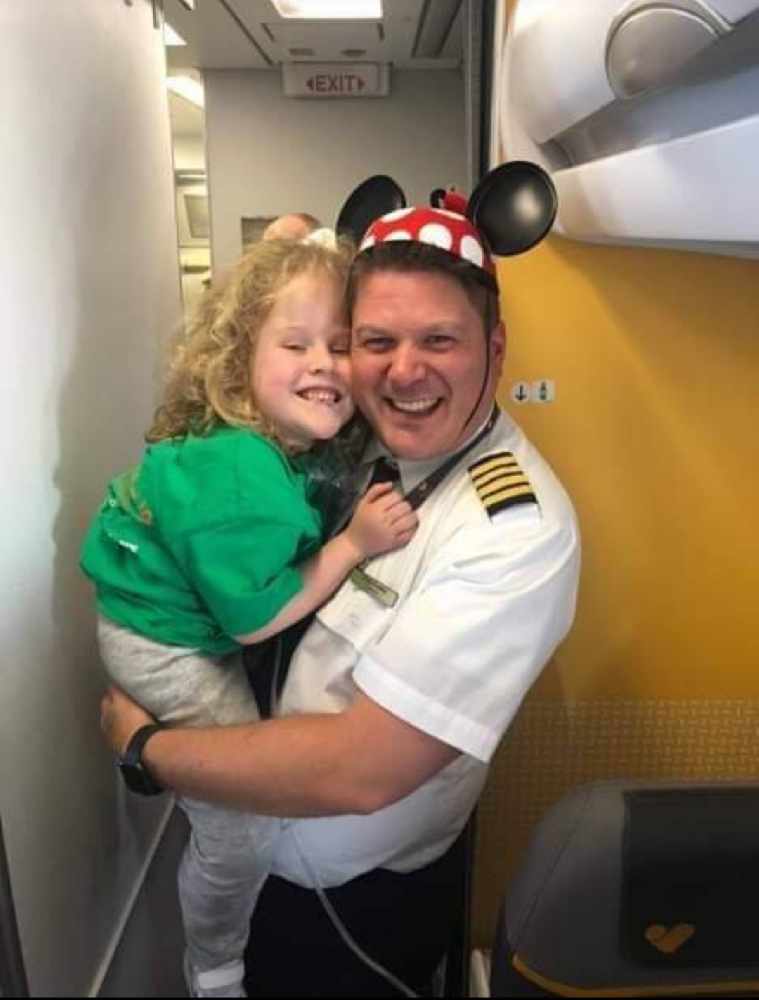 The youngsters – aged from seven to 16 – are accompanied by doctors, health carers and volunteers, but not by their own family.
"They are really poorly or terminally ill children and it can often be the first time they are away from their family," said
Natalie.
"At first they can be emotional and quiet, but once they get to Disney they all become wonderful friends and have a fabulous time – it is a truly amazing charity."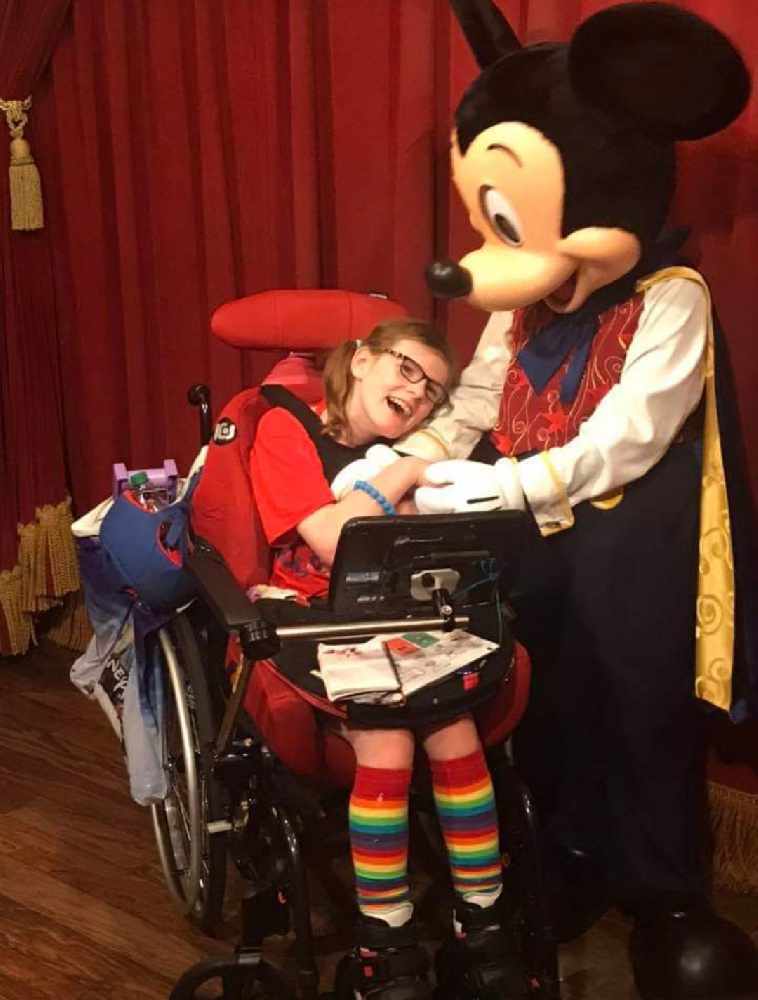 The trips are organised every two years – the next will be next year.
They cost in excess of £400,000 to fund, with 70 children getting to go accompanied by 130 doctors and carers also assisting for the trips.
Having tried her hand at a number of very successful Zumbathons Natalie decided to organising something different – hence the family fun day.
The event has been several months in the planning and will be packed with stalls, activities and rides for young and old.
With more than 20 stalls, there will be a DJ keeping everyone entertained from noon until 4pm, plus a giant stage with singing and dancing from a theatre company.
Blaze Street Dance will be performing, plus there will be loads of food and drink with the licensed club bar open for business too.
With inflatables, and of course a spot of Zumba for those who fancy it, there really will be something for everyone, with all profits going to a great cause.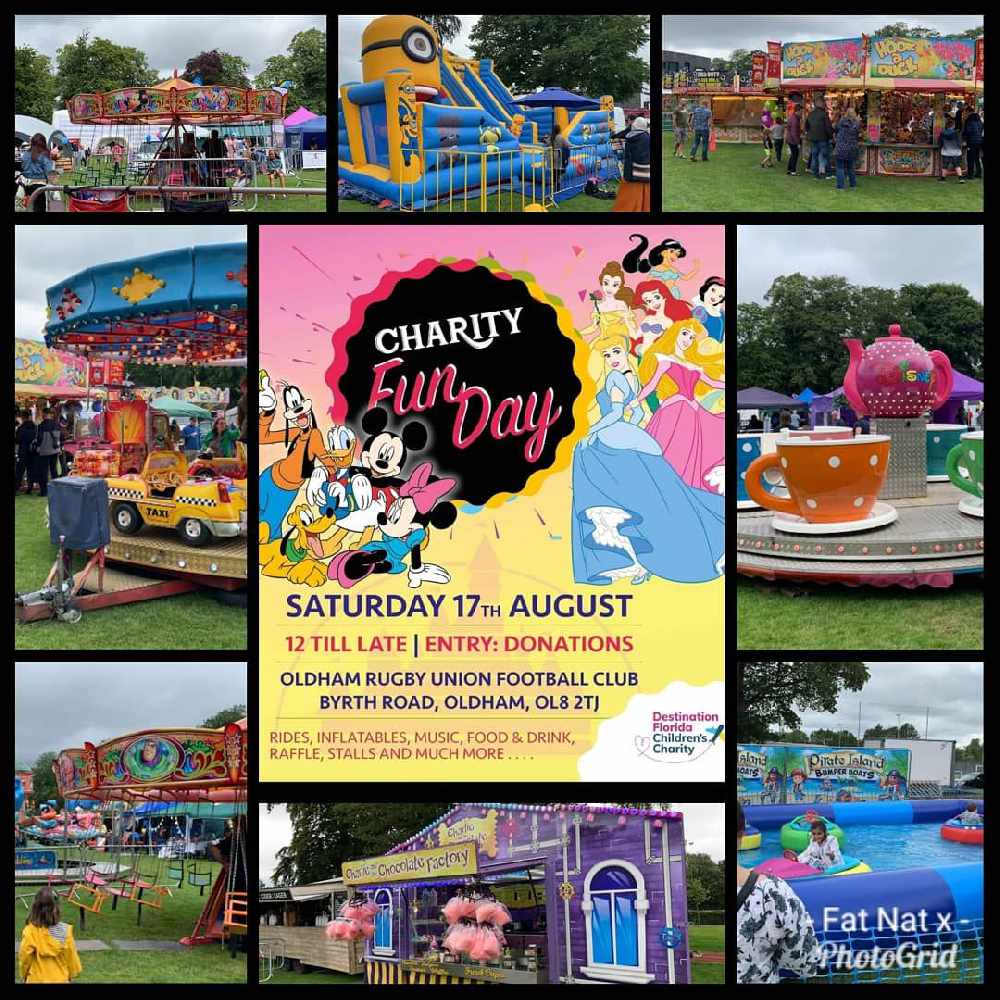 So make a date for a fabulous charity family fun day at Oldham Rugby Club on Saturday from noon.
You can find out more about the charity at http://www.destinationflorida.org.uk/