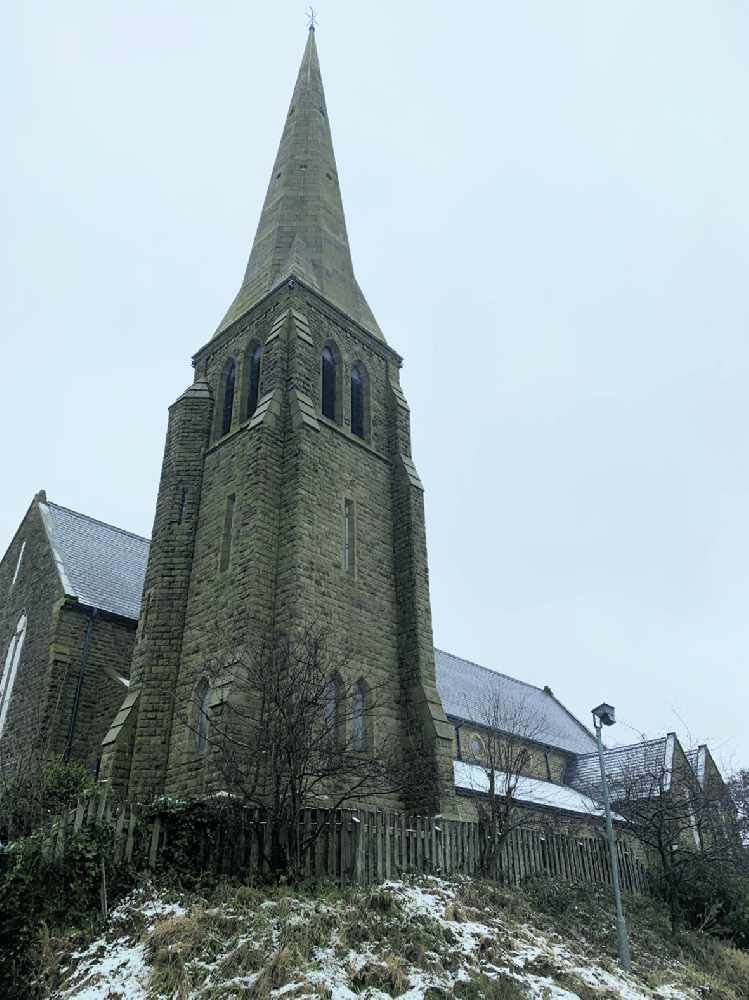 The current situation for St George's, St John's and Mossley Methodist churches amid the latest national lockdown.
Mossley Methodist Church has decided to close its building for the rest of the month due to the national lockdown.
The church, on Market Street in Top Mossley, has suspended worship in the building, but their network of pastoral visitors will keep in regular contact with their members, but not face to face.
A spokesperson from the church said: "We will continue to provide online opportunities to worship together.
"Additionally our pastoral visitors will stay in touch with members to maintain the supportive strength of our Church community.
"We remember that the Church is not the building, but the people and we continue to worship God and serve him in any way we can.
"This week we shared a worship time as a live stream on the Mossley Methodist Church Facebook page and in subsequent weeks we will post information about online opportunities."
Meanwhile, the Vicar of Mossley Rev David Warner has announced that St George's and St John's Churches in the town will remain open for worship during the current lockdown following government regulations and Diocesan guidance.
Services are at 9.30am at St John's and 11am at St George's on Sundays - a service is also being live-streamed to Facebook each Sunday.
Rev Warner said: "We have full risk assessments in place and precautions to help to keep people safe.
"We're also open for funerals as required (with 30 attendees) and are privileged to be involved either at church or the crematorium or at cemeteries as required.
"We are continuing to support Mossley Food Bank and we're delighted by the huge response from folk for their Christmas appeal - we have made a weekly delivery since March 2020!
"We are ready to serve our community in any way we can, and are trying to stay in touch with anyone who needs support.
"We are also ready to offer both churches for essential community use when required."
Main image:
St John's church in Mossley.