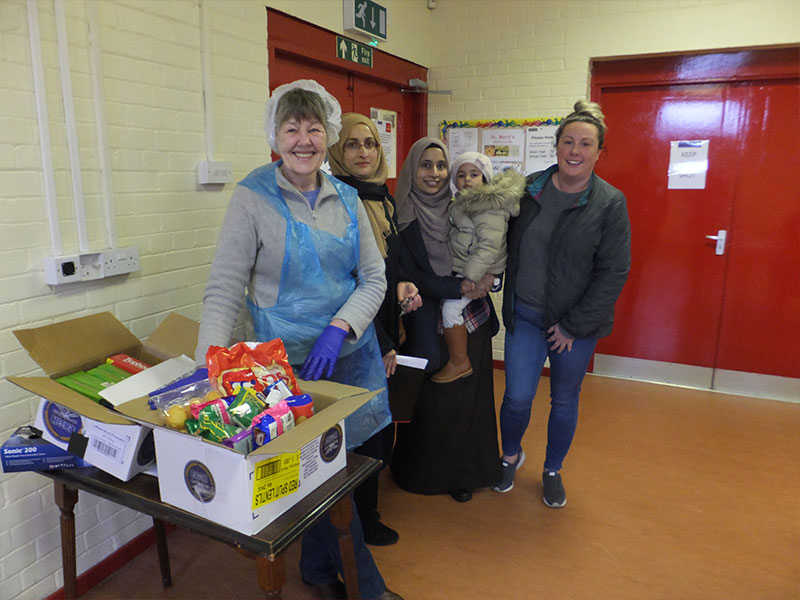 The Sandwich Angels have put another call out for food supplies as they help to feed local homeless people.
The voluntary group - founded by Christina Howard - makes thousands of butties every week for homeless people across Tameside and Manchester.
They are in urgent need of more supplies to keep up with the rising demand.
The most urgently needed food items are tins of meat and tins of tuna, but the Angels also need pot noodles, pots of porridge oats, soup, coffee, drinking chocolate and energy bars.
The Angels meet every Wednesday and Thursday from 8am to 10.30am at St Mary's Community Hall in Newton, Hyde, where you can also drop off any supplies you wish to donate.
Non-perishable food items can also be left at six drop-off points across Hyde and Ashton.
For more details, you can text 07879 321023 or email sandwichangelsgroup@hotmail.com.