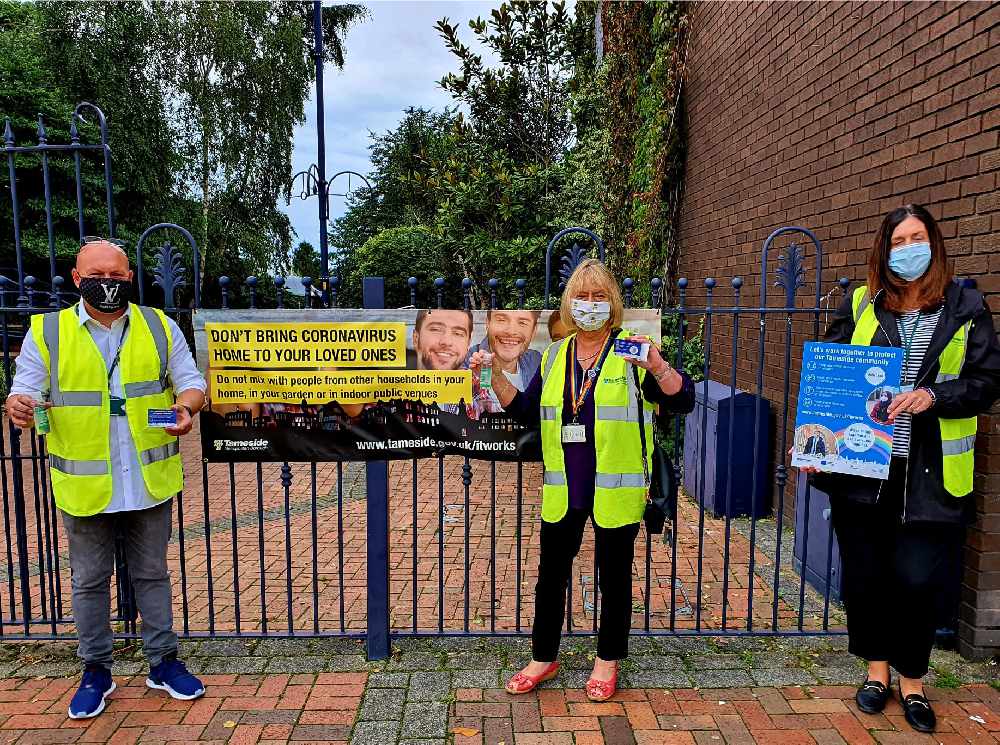 Tameside Council is looking for residents to sign up to become a Community Champion and help stop the spread of Covid-19 in the borough. 
Community Champions will play a vital role to provide family, friends and other members of the community with information and support to protect them from coronavirus.
Armed with the latest information, they'll reassure residents about what they can do in order to protect themselves, each other, and to prevent the spread of the virus.
Anyone who lives or works in Tameside can become a Tameside Community Champion.
The council said in a statement: "You might be the person that everyone knows and trusts. You might be someone who just wants to help in whatever way you can. People can support their community as much or as little as they like in a variety of ways, from simply passing on information to having conversations or volunteering their time."
There will be a support network in place with regular health information sessions, which champions can join via Zoom. An initial induction session will take place via Zoom on Monday 7 September.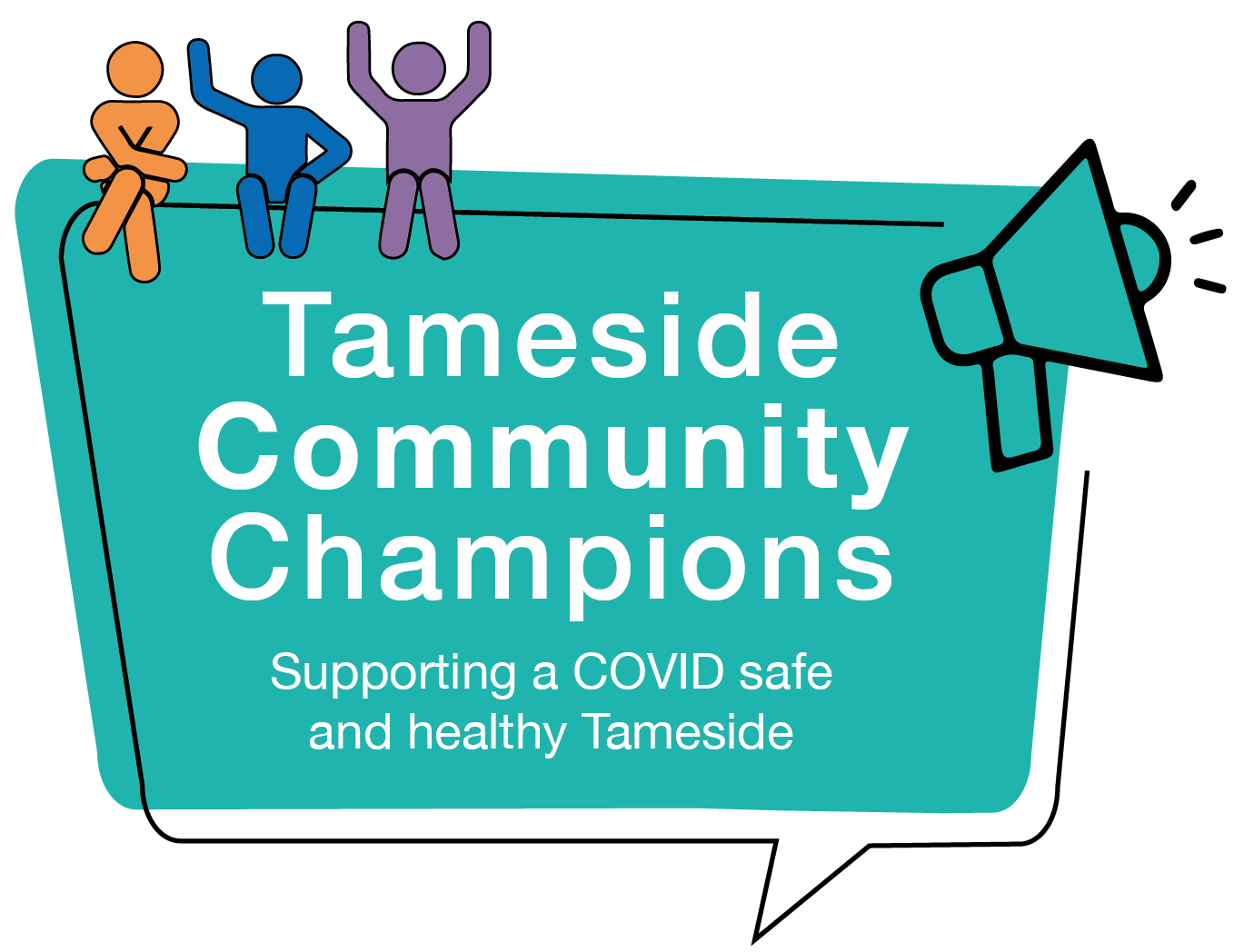 Tameside Council Executive Leader, Councillor Brenda Warrington, said: "I want to thank everyone in Tameside for how they've dealt with this pandemic. We now need to keep the momentum going, continue to be vigilant and stick to the rules so that we can see restrictions lifted as soon as it is safe to do so.
"Working in parallel to our outreach and enforcement teams, Tameside Community Champions play an important and valued role as trusted members of our communities.
"The virus is very much still out there and it's still making people ill in Tameside. That's why we need residents to volunteer to become a Tameside Community Champion, to have those direct conversations with their family, friends and neighbours, to support and give them the knowledge and facts about how they can change their behaviour in order to protect each other and prevent the spread of the virus.
"It's important that residents continue to wash their hands, wear a face covering and keep their distance from people they do not live with, to reduce the risk of spreading the virus."
To sign up to become a Community Champion, visit https://www.tameside.gov.uk/communitychampions.