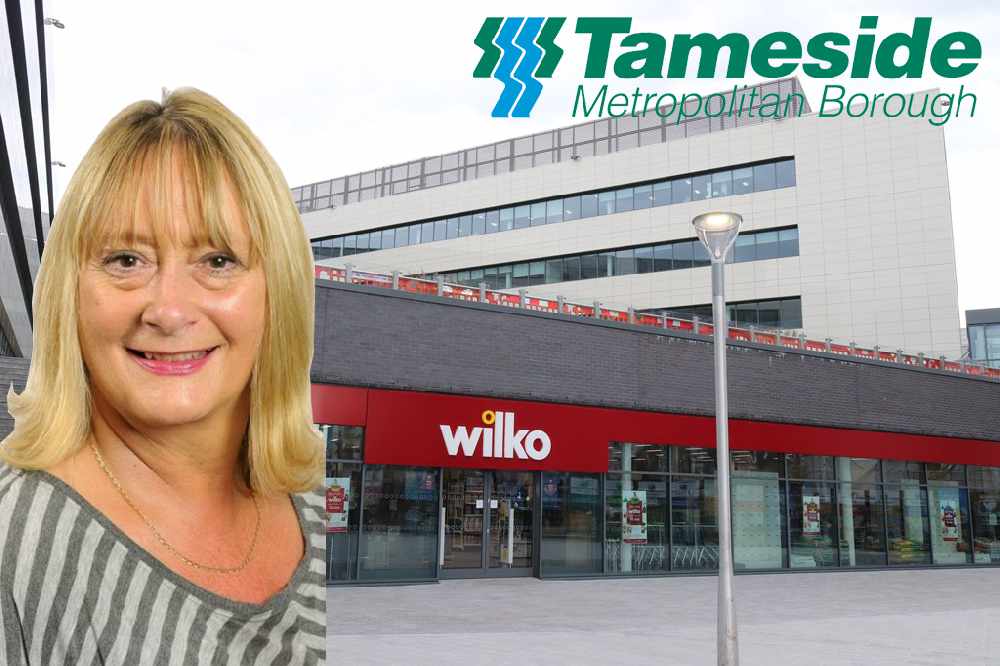 In her Tameside Reporter column, Tameside Council's Executive Leader, Cllr Brenda Warrington, comments on how youngsters can fly the flag for the borough where education is concerned.
This August, as has happened every year, young people in Tameside took the first step in the rest of their lives as they received their A-Level and GCSE results.
I'm delighted to announce that Tameside's students have raised the bar once more.
Sixty-three per cent achieved a GCSE standard pass of Grade 4 and above in both English and Maths – up from 62 per cent last year – while 40 per cent achieved a strong pass of Grade 5 and above.
Audenshaw School, St. Damian's RC Science College and Fairfield High School for Girls were the top performing schools; however the biggest improvement was at Droylsden Academy – which recorded a 15 per cent rise in standard passes.
Our three A-Level providers; Ashton Sixth Form College, Audenshaw School and Clarendon Sixth Form, also continued their record of success.
A special mention has to be given out to Clarendon Sixth Form, which maintained its position as the highest performing college in Greater Manchester.
I have no doubt that many of those students will fly the flag for Tameside as they go onwards to universities and jobs across the country.
As important as these exam results are, they are by no means the beginning or the end of education. I've said in the past that learning is a lifelong commitment, and we've put that belief into practice in Tameside.
Our "Tameside Loves Reading" project, which gives residents of all ages a chance to improve their literacy skills, is starting to bear fruit. We've also trained up almost 100 "reading volunteers" to go into schools and support children, particularly those from disadvantaged backgrounds, to develop a love of reading.
But we also have plenty of schemes to give our adult residents the chance to get back into learning too. We've signed up to the Inspiring Digital Enterprise Award (iDEA) and Learn My Way which gives residents access to free online courses in our libraries to improve their computer literacy and life skills.
The new term for Tameside Adult and Community Education (ACE) also starts next week, providing courses in English, Maths and IT up to GCSE level as well as vocational modules in subjects like retail and child care.
Congratulations to all the students who've done themselves, their schools and Tameside proud, and the teachers and school staff who supported them to get there. Remember that no matter your age, right now is always the right time to begin your journey into education.