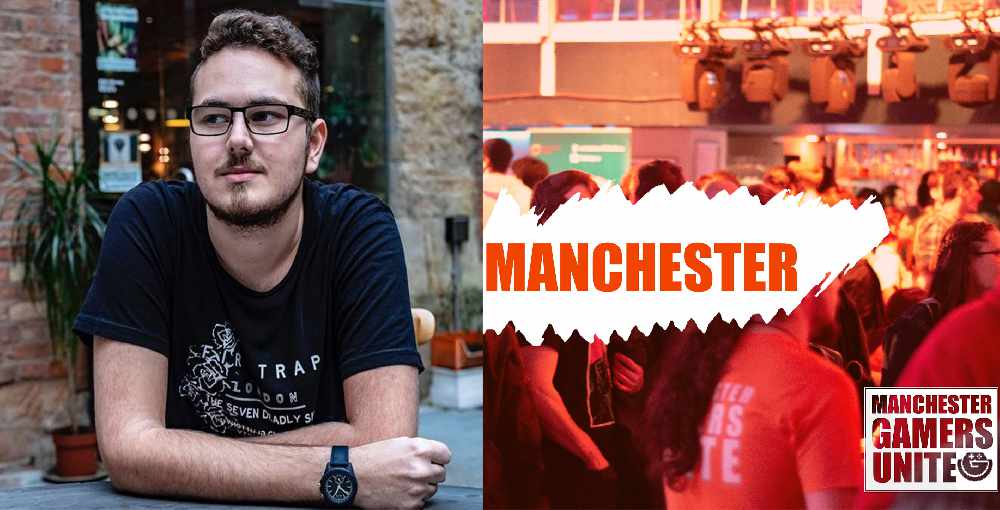 It's been called "The Warehouse Project of Video Games" and one of the biggest gaming events in the UK - and it was all started by Ashton lad and former Tameside College pupil Simran Whitham.
Manchester Gamers Unite (MGU) now welcomes hundreds of people to it's events each year, breaking down barriers between those who create the games and those who play them.
From its humble beginnings of just 80 people meeting in a Northern Quarter bar, it now welcomes some of the biggest names in games development and gives fans unrivalled access to the developers. It's now the largest parties in UK video games and is the north west's largest community gaming event.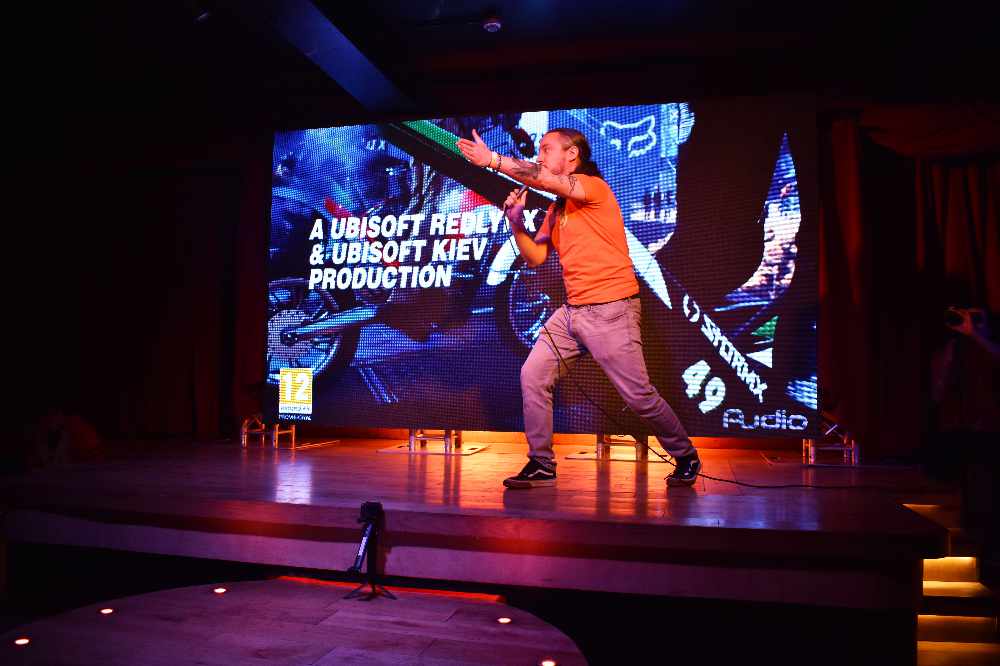 Founder Simran Whitham says the event is "massive in scale."
He said: "We are effectively two whole floors of video game headliners. We bring together some of the largest triple A studios in gaming and indie studios together.
"We focus on community driven development which is putting the focus on developers and gamers in the exact same space on equal footing. Gamers get to come down and speak to the creators of these Triple A and indie titles and tell them what they think."
MGU isn't your typical video game event, more akin to a nightclub experience than expos of old. Simran explained: "We do it in a way that's different, we're basically just a massive party, It's mental.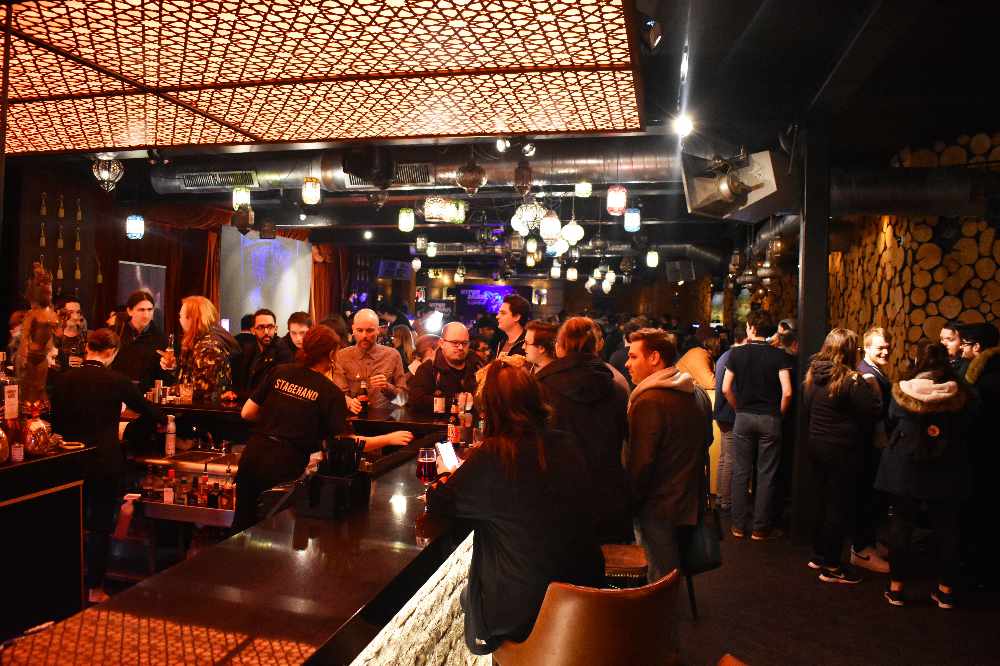 "One of our biggest inspirations is Warehouse Project and Bongo's Bingo. We have everything from Cookie Dough Stalls, ice cream rolls and Storm Troopers mixing drinks behind the bar. We are just nightclubbing for video games, that's essentially what our brand is. It get's really mental.
"We basically said lets make the Warehouse Project of video games.
"It's everything, its a club night, a video game event and a networking event all in one."
What began as a side project during his first year of university has now grown into something bigger than he ever could've imagined. Having grown from a one man band to taking on nine members of staff, the event is now the focal point of the gaming community in the north west. Simran said: "If you'd have said to me when I was a first year at uni that by the time I'd graduated I'd be hosting a massive event that the UK games industry knows about I'd have been like, 'what?'" Since bringing on brand manager Kieran Rogers the event has transformed into what it is today, taking the best of nightlife and games and combining them into one event.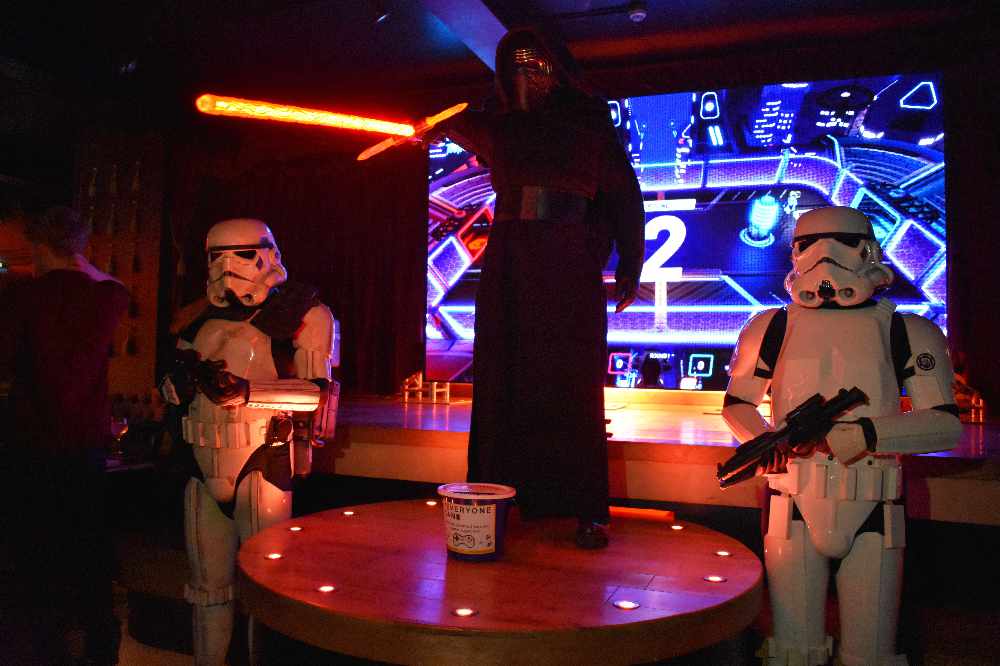 Alongside the events promotion, Simran is also part of a team of developers - Tri-Heart Interactive - who work on their own games.
They started working on 'The Otterman Empire' whilst still university students and have been working on it for the past few years. Their now just a few months away from release and Simran says that the business side of developing has given him plenty of ideas for the events side. He said: "It's taught us a lot about the industry - especially indie development, which ties into the events side of things. It made me realise how useful these events are for indie developers especially and how important it is more than ever now to speak to the gaming community. The industry is in a weird place because mistrust is at an all time high between consumers and developers. Gamers are having a real tough time trusting debs right now and these events show it works, we've proven that it can work if you just speak to them on a one to one basis with no red tape."
The Otterman Empire is released on PC and Nintendo Switch in January. For tickets to the next Manchester Gamers Unite visit eventbrite.co.uk and search "Gamers Unite."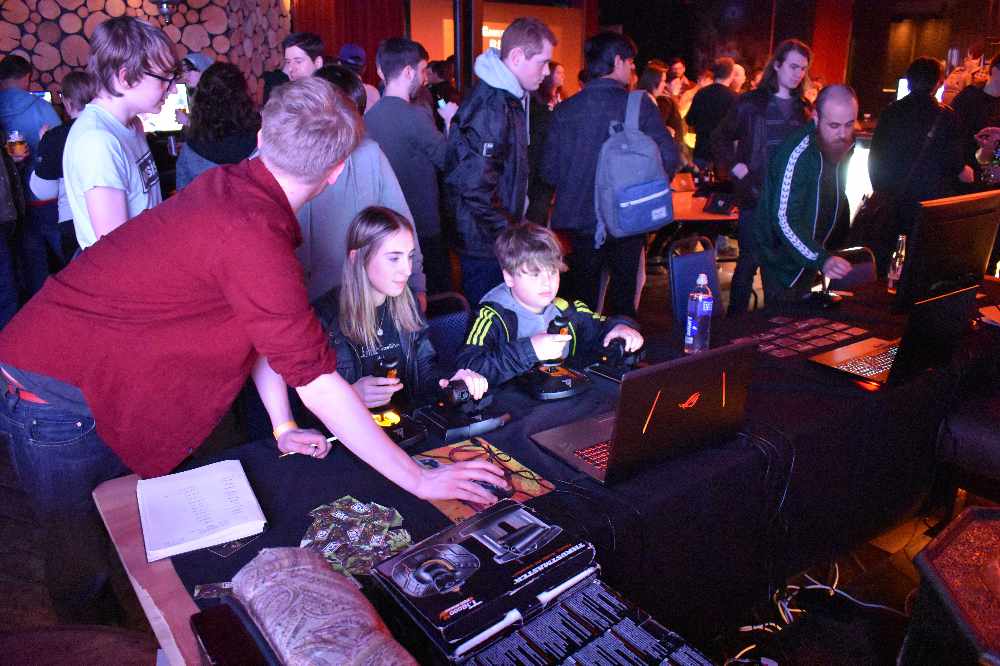 All pictures courtesy of Paige Melissa Photography