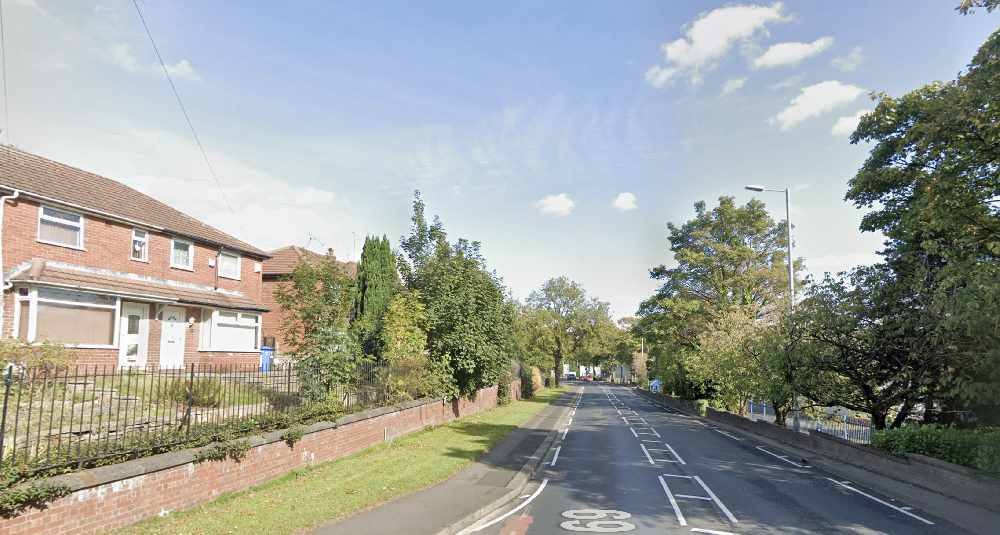 Police are appealing for the public's help after a horrific racist attack in Audenshaw last month.
They say that at 10:30pm on 28 March, the offender went up to a house on Shepley Road, Audenshaw and spray painted numerous racial and homophobic words on windows and doors.
They then threw a brick through the victims window, causing a great deal of stress to the person inside.
Police believe the attack was unprovoked and came just weeks after they moved in.
Any info can be sent directly to PC Walsh at 17916@gmp.police.uk or Ashton Police Station.