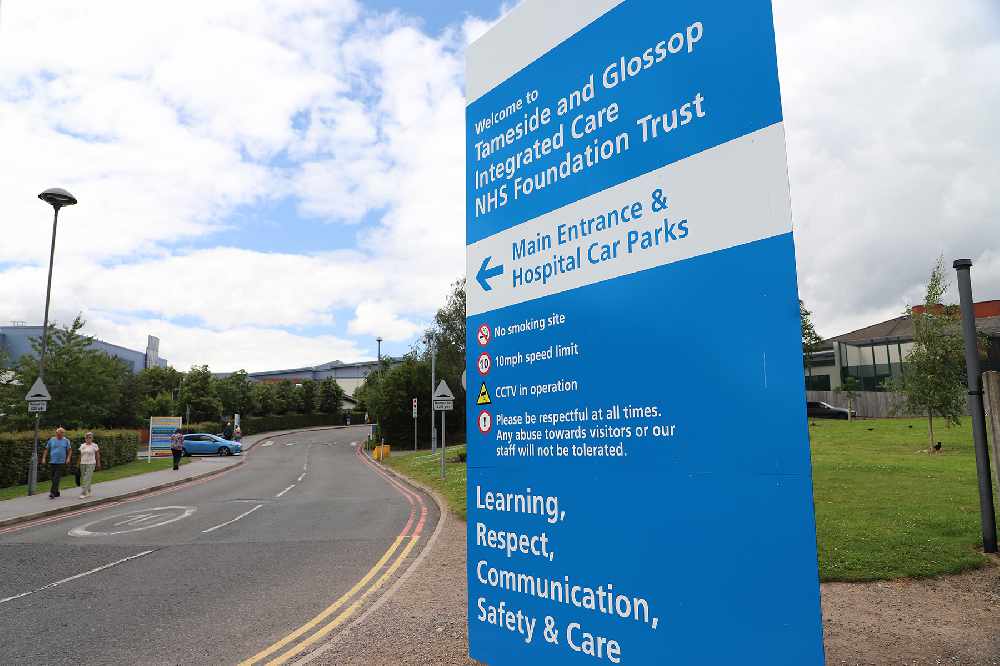 Tameside and Glossop Integrated Care NHS Foundation Trust has won two awards at the Health Service Journal awards, which highlight the best of the health sector. 
The awards were in the Acute Service Redesign and Specialist Service Redesign Initiative categories.
Every year, the Health Service Journal (HSJ) hosts a number of awards but, because of the coronavirus pandemic, the awards were done slightly differently this year.
All nominees had to submit a video for the judges to evaluate them on and instead of a decedent awards ceremony, the winners were instead announced via Twitter.
The Trust's Place Based Paediatric team won the Specialist Service Redesign Initiative category. The HSJ awards team said: "The judges were wowed by this trailblazing project that implemented the RCPCH 'Facing the Future' standards. This excellent entry highlighted a value-based approach across a specialist pathway with clear evidence of improved outcomes and better patient experience. The judges felt that there was significant potential for spread and adoption/adaption across the NHS."
The Integrated Urgent Care Team (IUCT) - Home First won the Acute Service Redesign category. IUCT is an integrated health and social care service provided by Tameside and Glossop Integrated Care NHS FT and Tameside Council.
Announcing the winner on social media, the HSJ said: "The judges felt that this winning team were ambitious, passionate, enthusiastic health and care professionals who continue to drive forward improvements. Tameside and Glossop Integrated Care FT and Tameside Metropolitan Borough Council actively look for opportunities to extend service to more and more patients and successfully balance performance against centrally set targets with compassionate, personalised care. The judges were extremely impressed with the savings and spread of the initiative which had patient safely at its core."
The editor of the Health Service Journal, Alastair McLellan, offered his congratulations to the teams on their success.
He said: "The entrants this year have been of incredible calibre, and each of the winners at the HSJ Value Awards 2020 have been chosen based on their outstanding commitment to delivering value and efficiency across their organisation, I'd like to offer my congratulations to Tameside and Glossop Integrated Care NHS FT on winning the Acute Service Redesign and the Specialist Service Redesign Awards at this year's HSJ Value Awards."
The Trust had been shortlisted for 15 HSJ Value Awards, recognising their innovative projects and examples of exceptional care.
Karen James OBE, Chief Executive of Tameside and Glossop Integrated Care NHS FT, said: "Well done to the Integrated Urgent Care and Place Based Paediatic teams! I'm so pleased that the hard work we have made in integrating, reviewing and improving services has been recognised by the HSJ, we have a lot to shout about and be proud of at Tameside and Glossop Integrated Care NHS FT."
The Trust has also been shortlisted for eight HSJ Patient Safely Awards, and the winners will be announced in November.