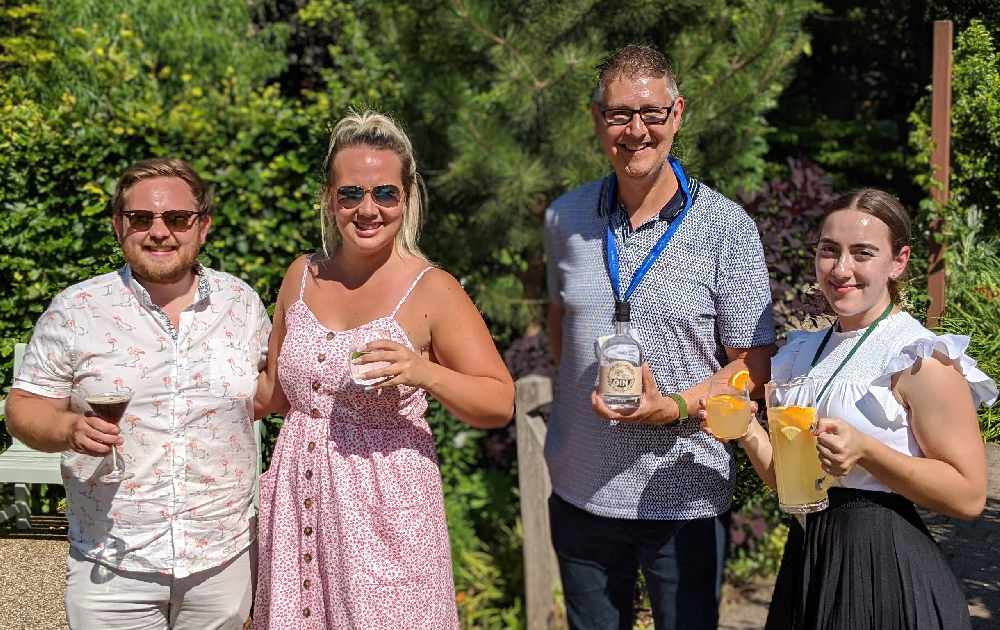 Willow Wood Hospice has teamed up with Denton-based Howard's Neighbourhood Bar to bring those who enjoy the occasional cocktail or two a 'Cocktail Masterclass' on Friday 21 August.
Including a 500ml bottle of delicious Willow Wood Gin made specially for the Hospice by Tameside Distillery, and a bottle of Fentiman's Tonic, the £30 ticket price also gives access to eight individual video masterclasses so that you can make, shake and sample the drinks at home.
Anthony Lord, head of income generation at Willow Wood, said: "I'm really looking forward to channelling my inner Tom Cruise and making the cocktails at the same time as Jack from Howard's Neighbourhood Bar demonstrates the correct way to mix them. Naturally, I've had to do some research, and can assure you that they are delicious!
"Seriously though, it's a great way to enjoy yourself and support the Hospice. Once you've joined, you'll have access to our closed Facebook group where we'll post all the additional ingredients needed for the different drinks, and on the evening itself we'll share the Masterclasses.
"Get your friends to join too and have a virtual Zoom party – it'll be great fun. Just book your tickets online at www.willowwood.info."
Main image:
Jack and Amy Howard from Howard's Bar and Anthony Lord and Laura Marinelli from Willow Wood enjoying cocktails in the Willow Wood garden.