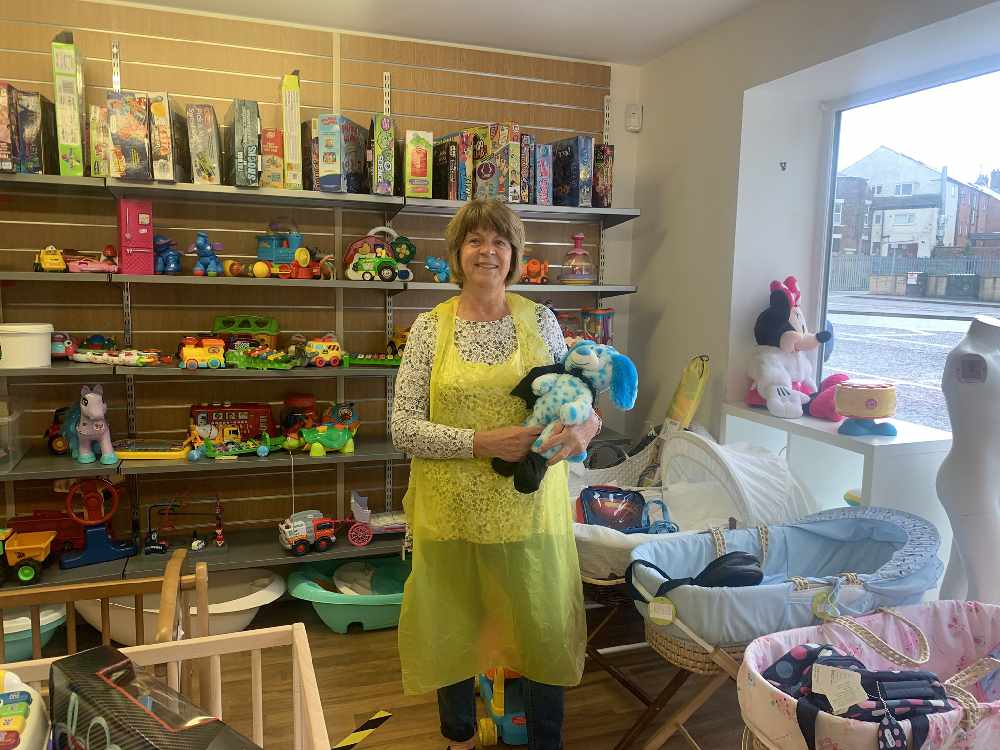 Willow Wood Hospice is appealing for volunteers for a new shop it is opening soon in Denton.
The hospice already has a number of shops across the borough and will be opening another on Reddish Lane in the near future, with the exact date yet to be confirmed.
Willow Wood says help will be needed both behind the scenes and in the shop, while Personal Protective Equipment (PPE) will be provided and training given.
Anyone who is interested is asked to email volunteering@willowwood.info.
Willow Wood provides specialist palliative care for patients with life limiting illnesses, both cancer and non-cancer diagnosis.
The hospice's charity shops rely on donations which help to raise funds to ensure the care of its patients is free of charge.