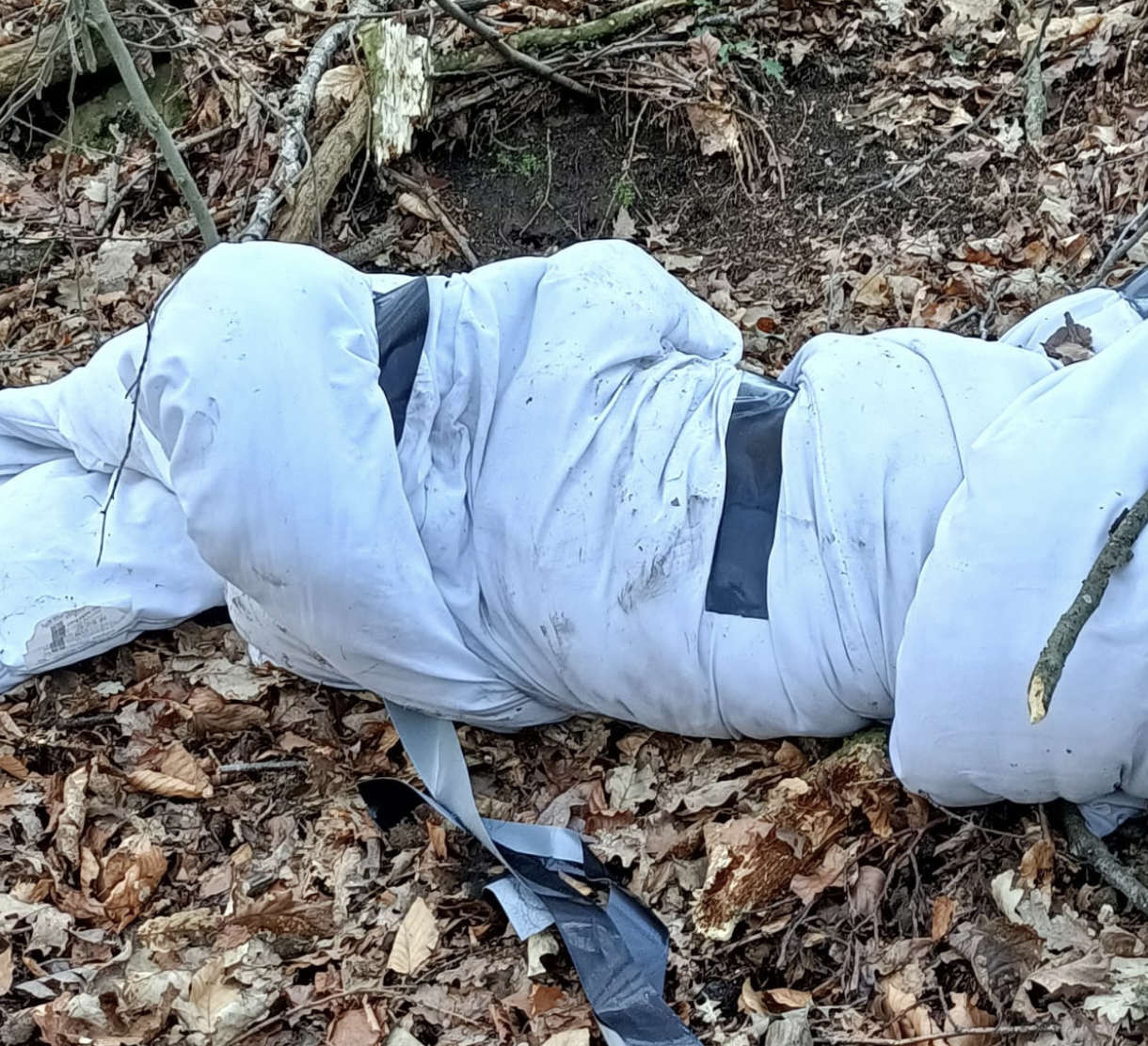 The body of a missing dog was found 'malnourished and matted' dumped in a duvet by Agden Reservoir in Sheffield.
The horrifying discovery was made by a Sheffield resident who was walking his dog last Monday evening (April 4).
K9-SAR, an animal search & rescue organisation based in Yorkshire, retrieved Brodie and identified him from his microchip as an eight-year-old, flat-coated retriever who has been missing from Droylsden since January of this year.
A post on the organisation's page reads: "We have found the owner of this beautiful boy who is absolutely devastated - he has been missing a while and will be back with his dad very soon."
"We can't say anymore about this at the moment except his owner did not do this. He [Brodie] did not deserve this. He needs and deserves justice."
A heart-breaking investigation has been launched by both South Yorkshire Police and the RSPCA to find those responsible for Brodie's death and mistreatment, and to discover how Brodie came to be neglected over 30 miles from his home.
An RSPCA spokesperson said: "We are looking into this incident and are awaiting more information to ascertain the circumstances of how the body of the dog came to be found here and will be following up those enquiries. If anyone has any first-hand information about this they can call the RSPCA on 0300 1234 999."