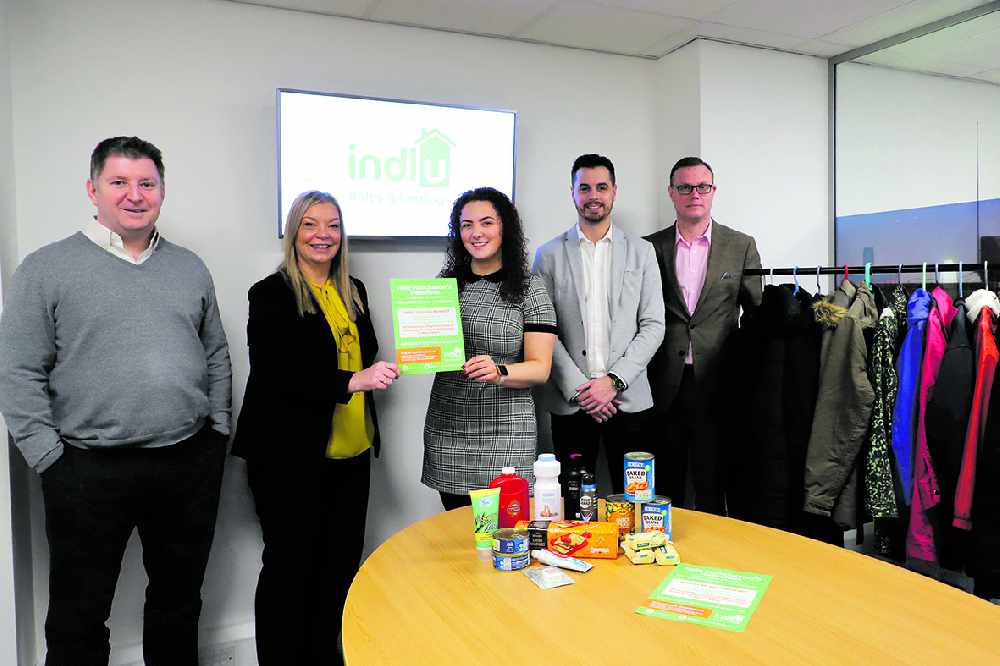 A Denton-based business is calling for donations of warm coats and clothing for the homeless as the cold weather continues. 
Estate agents INDLU are collecting donations at their offices, to distribute to Manchester charity Mustard Tree.
Simon Hardingham, one of the directors of INDLU, says the company is always thinking of ways to reach out into the local community and wants to help as many people as possible.
"With the cold snap, it's absolutely freezing out there, so we thought it would be a good idea to assist those out there with any extra clothes or coats that they might need.
"We'll be driving down ourselves and distributing them. We are currently in the process of securing a partnership with a charity that we can donate any left over supplies to."
For more information, telephone 0161 537 2727 or visit https://www.indlu.co.uk/
Main image:
HELPING HAND: The INDLU team are reaching out to help the community.