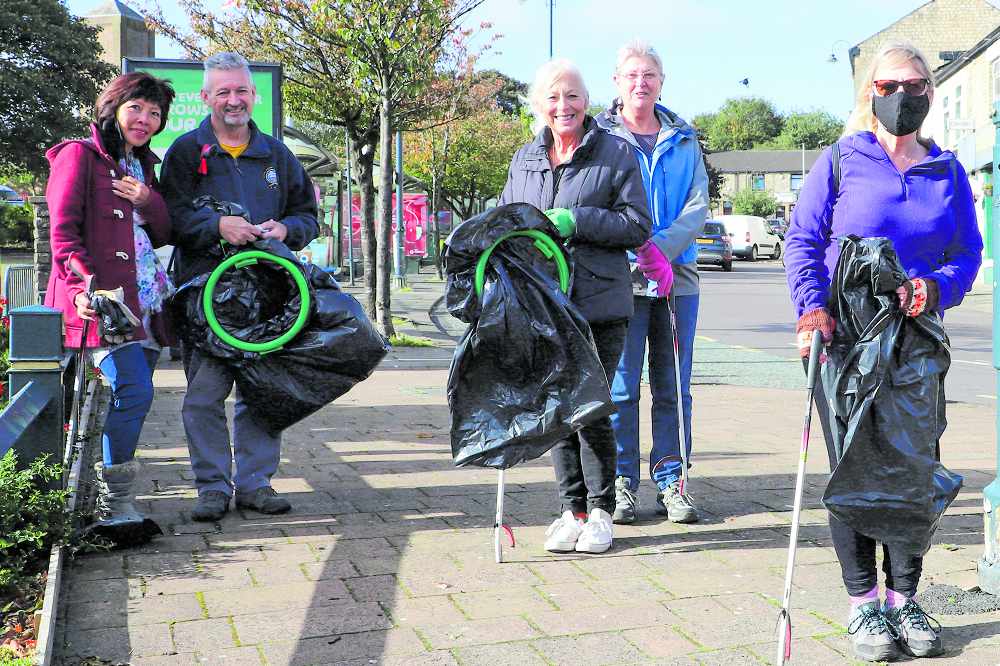 Caring residents blitzed Mossley to make the town look spick and span.
Community group Mossley Litter Bugs met at Mossley market ground and cleaned the area of rubbish.
Sixteen bags of litter were collected and left for collection.
Diane Muir from the group said: "What a great turn-out. Thirteen masked and socially distanced litter pickers.
"We collected 16 bags which we left by the recycling bins on the market ground.
"The park was pretty grim but looks lovely and clean now. Thanks to all who came - we make such a difference to our beautiful town."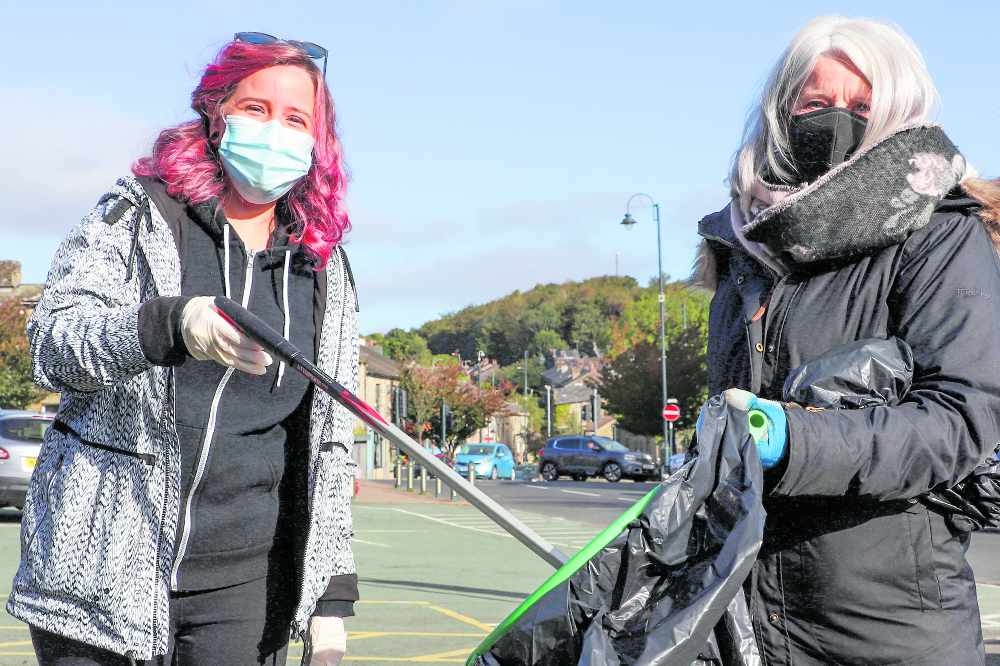 Mossley Litter Bugs was set up after a comment was made on Facebook that said 'We all hate it, it bugs us all.'
Within 24 hours a Mossley Litter Bugs Facebook page was created and the following weekend the group's first litter pick took place.
Volunteer groups from across the town turned up with litter pickers and gloves which were sourced from a local councillor and the group took to the streets.
Picks have now continued on a monthly basis, with more and more hearing about the group's good work and joining each time.
The group said the picks are family friendly and are a fantastic way to keep fit in the fresh open air.
The next event will be at Egmont Street Park on Sunday, October 25, between 10-11am.
For more information on how to get involved visit the group's Facebook page.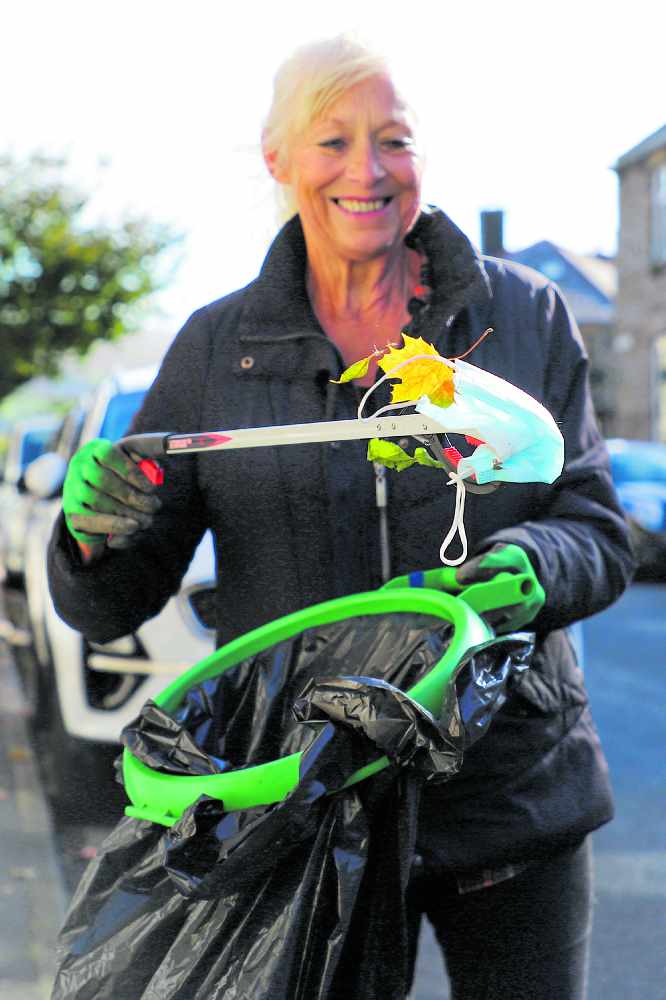 Images by Nigel Wood