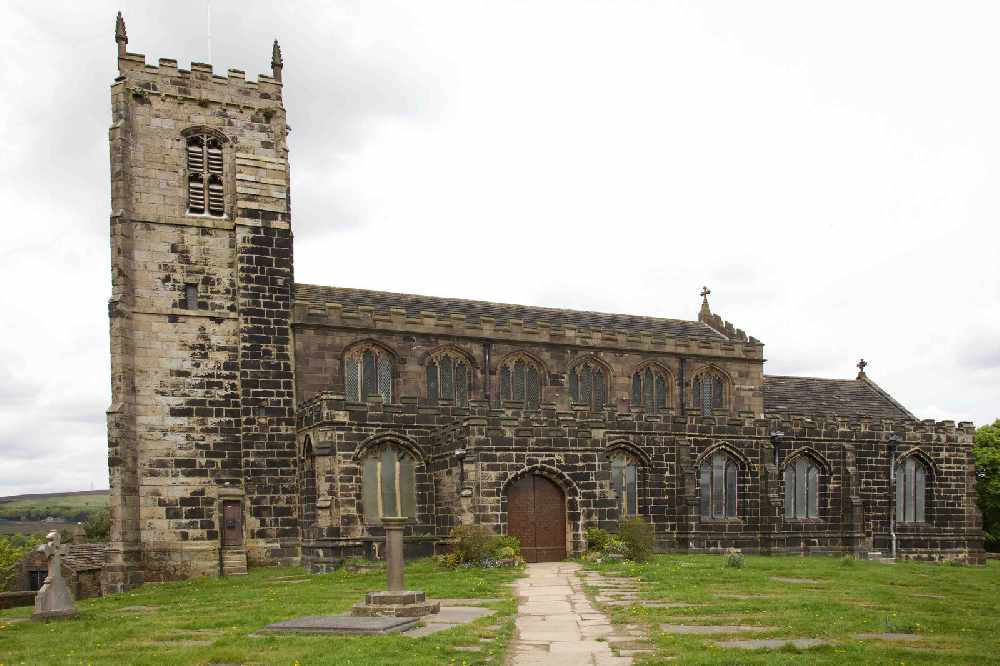 Historic Mottram Parish Church is suffering a severe cash flow problem and is in danger of an essential fund drying up.
Every month the church needs to pay a 'parish share' of just over £5,000 to Chester Diocese and leaders admit they are struggling.
Covid-19 restrictions which resulted in the church shutting for long periods has had a disastrous impact on its income.
A closed church means no notes or coins going into the collection plates and although donations are still coming in through standing orders, church leaders are asking for help.
A letter from the church council in a recent parish magazine spells out how it is using money from a previous year to keep its head above water.
It says: "Our bill for items such as gas, electricity, insurance and so on have continued to come in and we have managed to pay them.
"However, every month we are required to pay the 'parish share' to Chester Diocese and this is where we are beginning to struggle."
Pointing out that this is 'just over £5,000' a time, it goes on: "We have been using the surplus from 2019 to get by, but this is reducing steadily and Brian (treasurer Brian Seaborn) expects that our funds will be used by early 2021 unless action is taken now. In short we need your help."