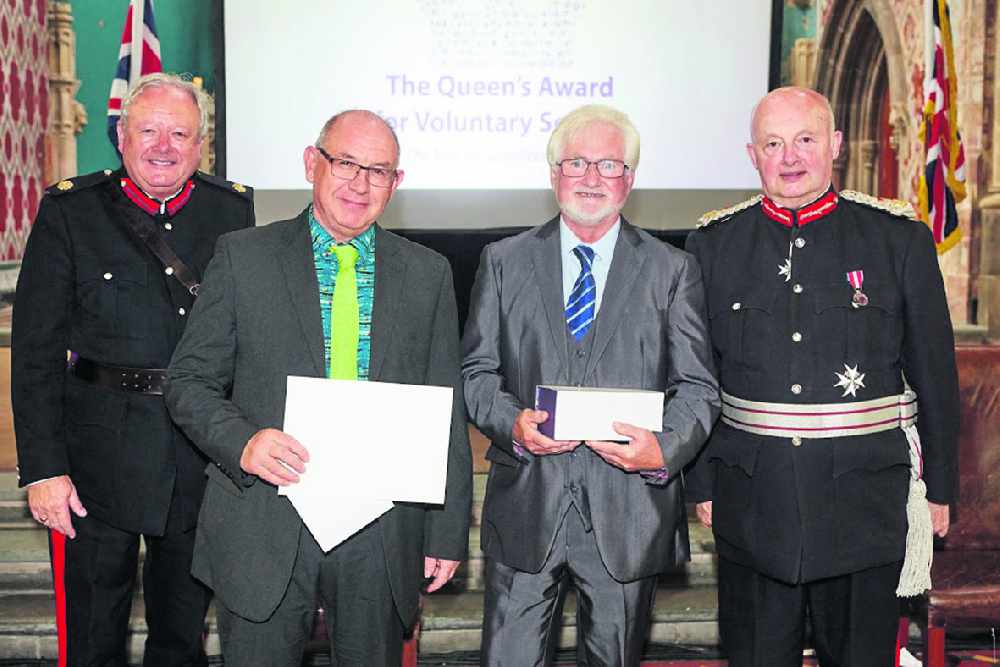 Dukinfield was represented at the Queen's Award ceremony in Gorton Monastery last month thanks to Youth Adventure Tameside.
The charity has been providing Tameside's youth access to outdoor activities for the past 45 years and they were awarded with the UK's highest honour for a volunteer group back in June.
The charity's work is only made possible by those volunteer instructors who all give their spare time to encourage the next generation into the great outdoors.
Based on Vicarage Drive, Youth Adventure Tameside were the only charity from the borough to be recognised this year.
Barry Evans, who founded Youth Adventure Tameside back in 1974, and Chairman Paul Rooke took a team of instructors to Gorton Monastery, to receive the Queen's Award from the Lord Lieutenant of Manchester, Warren J Smith Esq JP.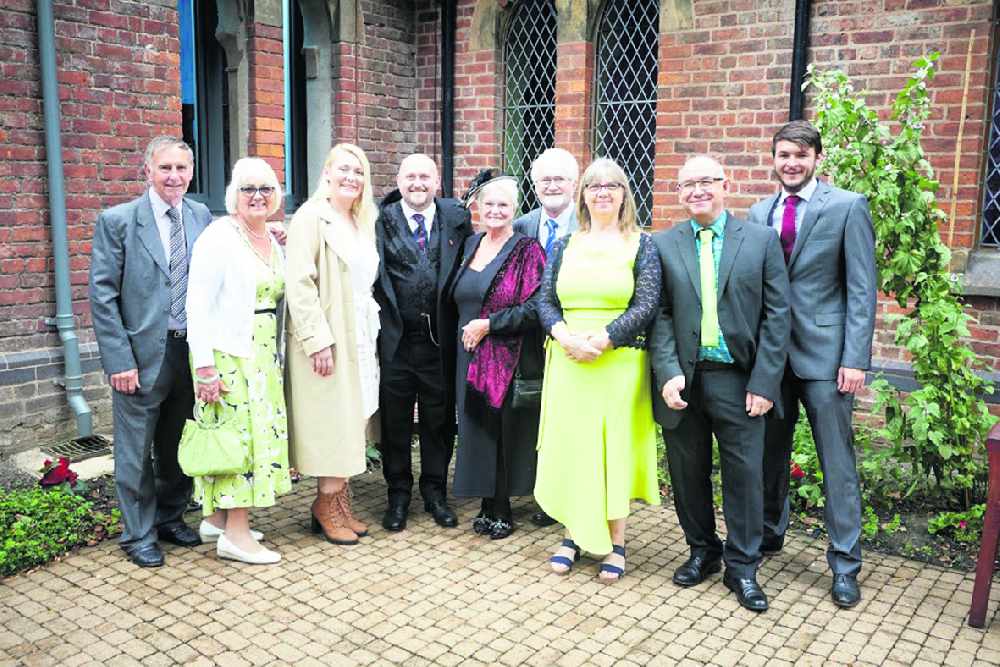 Barry said: "I'd like to thank all the volunteers who have helped Youth Adventure Tameside over the past 45 years. Without their contribution, YAT would not be where is it today.
"It's been a great honour and privilege to receive the Queen's Award."
Representatives from Youth Adventure Tameside also attended a garden party at Buckingham Palace in May, along with other recipients of this year's award.
Anyone with a passion for outdoors who wants to give their free time and become an instructor with YAT is always welcome to join the group.
YAT are also currently looking for a donation of a new minibus, with anyone who can help encouraged to get in touch.
For more information about Youth Adventure Tameside or to contact the charity, visit the Facebook page at www.facebook.com/YouthAdventureTameside.