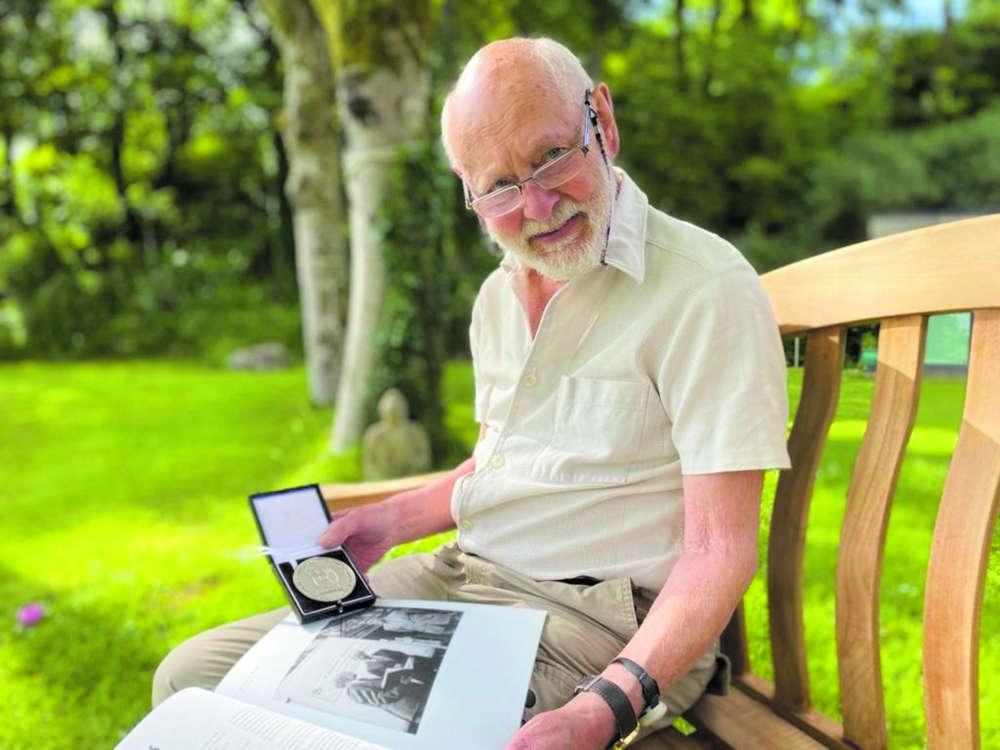 Three people who played leading roles in the creation and growth of homelessness charity Emmaus Mossley have been awarded special medals to recognise their voluntary contributions.
Richard Darlington, Frances Hirst and Don Simpson each played important roles in establishing Emmaus Mossley, but also helped to grow other Emmaus charities across the UK. The trio have each received an Emmaus UK 30th Anniversary Founders' Medal in recognition of their outstanding voluntary service to the Emmaus movement.
After helping to establish Emmaus Cambridge, the first Emmaus community in the UK, Richard brought the idea north and was a founding member of Emmaus Mossley.
Commenting on the medal, Richard said: "I was profoundly touched by the arrival of this medal and am proud to have been involved at the beginning of Emmaus in Cambridge and to have brought the good news to Saddleworth and Mossley. The development of Emmaus in the North West is largely due to the enthusiasm of Ann Thorne. You only have to be involved with an Emmaus community to become an enthusiastic supporter."
Emmaus communities support formerly homeless people by giving them a home, meaningful work in a social enterprise and an opportunity to regain lost self-esteem to help rebuild their lives. This year marks the 30th anniversary of Emmaus in the UK and there are now 29 Emmaus communities across the country.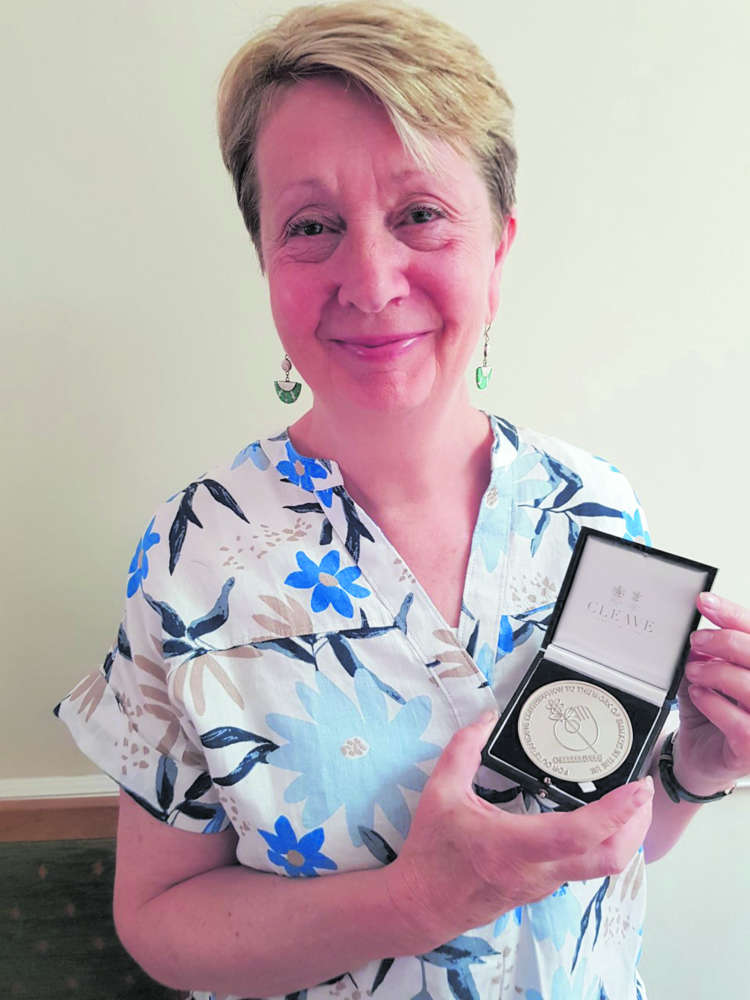 Medal recipient Frances joined the board of trustees at Emmaus Mossley in 1999 and continues to be actively involved in both Emmaus Mossley and the wider Emmaus movement.
Frances said: "The Founders' Medal award came as a great surprise and I was very touched to receive it, particularly as I was in the company of others who I know and respect.
"One of the many things I value about Emmaus is the camaraderie of companions, trustees, staff and volunteers who work together to achieve great things. It is always a team endeavour and all the richer for that. What little I have done is only possible because of that support.
Don, the third medal recipient, was a founding member of Emmaus Mossley and trustee until 2017. He has also served as a trustee at other Emmaus charities and is currently secretary of the Emmaus North-West partnership.